Spring father Rod Johnson pushes eject, pops out of VMware
SpringSource executive migration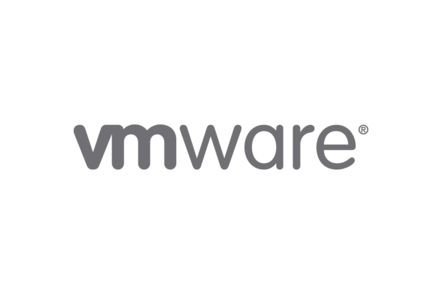 Spring Framework creator Rod Johnson has left VMware, where he headed up the virtualisation giant's open-source Java and middleware efforts.
In his blog, Johnson said he had left to "pursue other interests".
He's understood to have been spending more time in his native Australia, away from the VMware mothership in California, before announcing his exit.
Johnson was VMware's general manager for SpringSource and senior vice president of middleware.
VMware bought Johnson's SpringSource in 2009 for $362m cash and $58m stock.
Johnson, though, wasn't just another executive or acquisition target: he'd been an outspoken advocate of a more flexible Java than the one Sun Microsystems had peddled, and he also created the popular open-source Java framework Spring.
SpringSource was the company he created in 2004 to develop and support the framework.
Johnson is the latest and the highest profile name associated with SpringSource to leave VMware in the last year.
Others SpringSourcers who've left the building include Peter Cooper-Ellis, formerly VP of engineering at the SpringSource division of VMware and now vice president of engineering for Hadoop big-data start-up Cloudera; Mark Brewer, who was VMware's veep for business operations for its Cloud Application Platform and is now president and chief executive of Typesafe; and SpringSource product strategy vice president Shaun Connelly, who became vice president of corporate strategy at Hortonworks.
VMware's own Karl Rumelart, the VMware executive who'd sponsored the SpringSource acquisition, has also now gone to become senior director of product management for Jive Software.
Insiders tell The Reg the exits don't represent a crisis for VMware on Spring, rather a feeling among those who've gone that it's time to move on and branch out. A few expressed surprise the entrepreneurial Johnson hadn't left the corporate body of VMware sooner.
We're also told development of the SpringSource framework and the community has been left in safe hands at VMware, with those at work on it including director of R&D for SpringSource Christian Dupuis and Spring integration lead Mark Fisher.
Johnson started the Spring project in 2004 as a lightweight and flexible programming alternative to Java Enterprise Edition and the big application servers of the time. The plan was to "guarantee" Java's survival on the internet. The SpringSource website claims Spring is used by millions of developers and is "the most popular" application development framework for enterprise Java.
VMware bought SpringSource to build a software stack tuned to its vSphere virtualisation that would attract devs to its cloudy aspirations. ®
Sponsored: Becoming a Pragmatic Security Leader