Arrow ECS gets in on cloud aggregation game
Not so sceptical now, are we?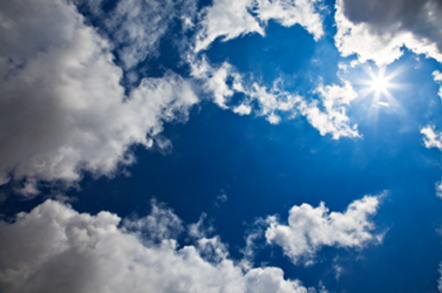 Arrow ECS has lifted the covers off a cloud services aggregation and brokerage platform for resellers, ISVs and SIs.
The mid-market infrastructure distie, which usually rides the crest of emerging tech, has been sceptical about cloud in the recent past, instead claiming data centre transformation was the major opportunity for channels.
The ArrowSphere portfolio will house various as-a-service models including 60 infrastructure, platform, storage and software versions.
Resellers will be allowed to push the services through a white-label web store and billing will be centralised.
Laurent Sadoun, president of Arrow ECS EMEA, claimed the distie was trying to "bridge the gap" between the investment limitations and the skills of resellers that want to move into the cloud.
"Migrating legacy IT systems to the cloud, connecting cloud solutions to existing on-premise infrastructure and supporting these hybrid solutions are complex undertakings for SMEs," Sadoun said.
The services launches next week in the UK (11 July) and later this month in some countries on the continent.
In a statement, Seamus Kelly, boss at IT services provider Portal, said ArrowSphere will allow it to tap up new markets and businesses efficiently.
Of course the margins on offer will reflect that the services are simply being resold rather than assembled and hosted, though very few solutions providers can manage that on their own anyway.
Rhys Sharp, former SCC CTO and now an independent consultant, said distributors are "desperately" trying to pursue ways to maintain market share as on-premise infrastructure deals wane.
"The only way that distributors can maintain a market presence is to have some form of cloud service and naturally an aggregation service in the way to go," he said.
Software wholesalers more used to dealing with the distribution of non-physical kit "are in a better place" than some of the monolithic hardware players, he added. ®