Scaling the heights of private cloud
Take me, take me to the top
Infographic We've done it again. Another couple of slices through our Private Cloud research delivered in stunning Technicolor gloryvision.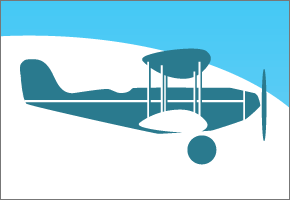 For this beauty, click the pic to see it (PDF), we've zoomed in on the route from virtualisation to private cloud, showing adoption, how challenges are tackled, the progress made by your peers. And the necessary steps they've taken on the journey.
This one on the other hand, is your cut-out-and-keep guide to running a hybrid cloud infrastructure. Click the pic (PDF).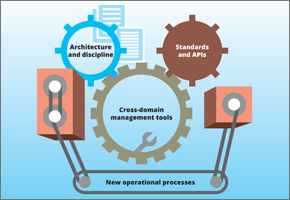 Handy, we're sure you'll agree. Print them out, pin them on your wall, stick them in your presentations or carry them around in that special place in your wallet/smartphone - an essential backup for those pub based private cloud arguments.
Both PDF's feature stats from our reader research, 'Private Cloud in Context.' You can read the report in full, for free, here. It includes the views of more than 500 of your fellow readers of The Register. You really couldn't wish for more valuable insight.
There's much more private cloud reader research available in our whitepaper library too, including the following two reports – similarly hot off the press.
The Links between Public and Private Cloud
Private Cloud and IT Service Delivery
Thinking about Private Cloud deployments? Try the above to get a helping hand en route.