SanDisk drives to Valley, picks up new kid for enterprise flash
Schooner strengthens server flash cache and memory creds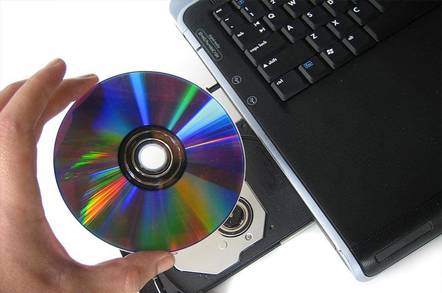 Flash product maker and shaker SanDisk has bought Schooner Information Technology, which makes virtual machine-based MySQL and Memcached web cache program acceleration software using cores, threads and solid state drives.
The payment terms are secret. Start-up Schooner's database and flash optimisation team have joined SanDisk's Enterprise Storage Solutions (ESS) team and its products will be optimised for SanDisk's enterprise SSD portfolio as well as for enterprise SSDs from third parties.
SanDisk's most prominent recent acquisition has been of the Pliant flash controller business in May last year. It also bought FlashSoft for its PCIe flash caching software technology in February.
SanDisk says this about Schooner's technology:
Designed to fill the gap between stock do-it-yourself open source solutions and expensive high-end database deployments … Schooner's products deliver up to five times the throughput of competing configurations. In addition, they deliver near in-memory response times to mission critical applications along with enterprise-grade replication and failover capabilities.

In-memory database solutions are enabling breakthroughs in database and Business Intelligence applications that are only possible with solid state memories. Schooner's ability to combine DRAM and flash memory seamlessly in a single solution offers near DRAM performance at a lower cost.
It is an advance on mere caching – a big advance. An enterprise storage array vendor without its own server flash technology might well think a partnership with SanDisk, which needs to develop its enterprise selling credentials, could be a good thing. ®