Huawei Ascend G300 budget Android
The best low-cost smartie you can buy?
Review As an example of how much the budget smartphone has come on over the last 12 months you need look no further than Huawei's G300, which at £100 pre-paid is Vodafone's latest entry-level Android smartphone.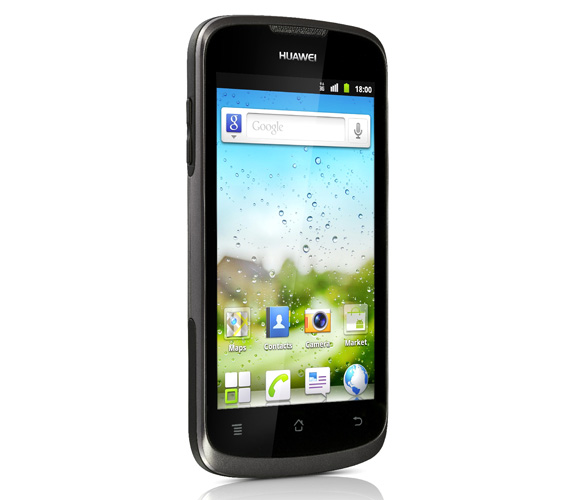 Cost conscious: Huawei's Ascend G300
What do you get for your 100 spondulicks? A 480 x 800 4in LCD screen, a 1GHz Qualcomm chip with 512MB of RAM, 2.5GB of storage, a MicroSD card slot, a 5Mp camera and Android 2.3.6. Now granted, that's not a specification to worry the likes of the HTC One X but again, I refer you to the price which is nearly £400 less, if you don't want a monthly contract.
Out of the box the Ascend G300 looks rather smart, if a little anonymous. In fact I'm struggling to think of anything to say about the shape other than it's nicely rounded and easy to hold. There's nothing wrong with the build quality though, which is top notch.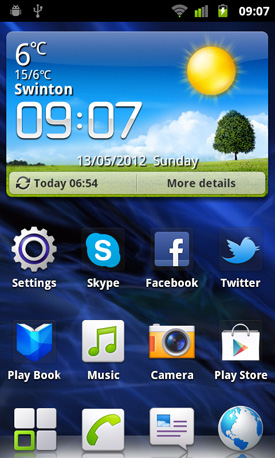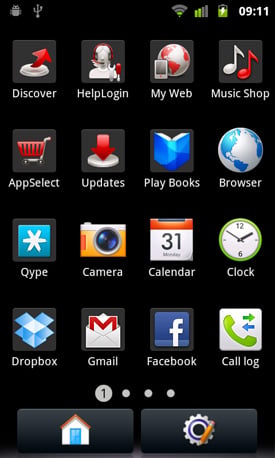 Home screen and apps
The back and sides are made from a brushed-metal effect plastic while the capacitive screen is glass. The volume and on/off controls are perfectly sized and positioned – especially the former – while the 3.5mm jack is at the top and the microUSB at the bottom, as they should be. The whole thing is very well glued together and feels like it's built to last.
That solidity has come at the expense of weight and bulk though. At 140g it's a little on the heavy side by modern standards and at 10.5mm thick, a bit portly too.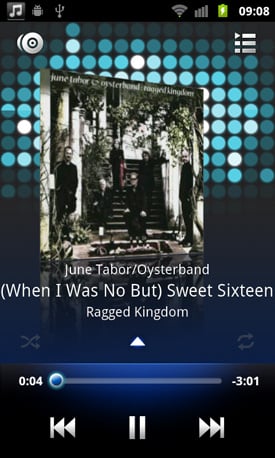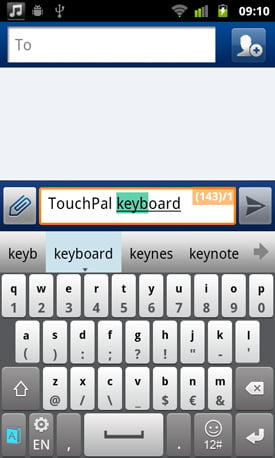 Music player and TouchPal
The 4in screen is plain LCD rather than AMOLED and you won't find any IPS trickery either, but colours are bold and well saturated and there's no want of brightness. Combine that with a 233dpi pixel density and there's little to moan about.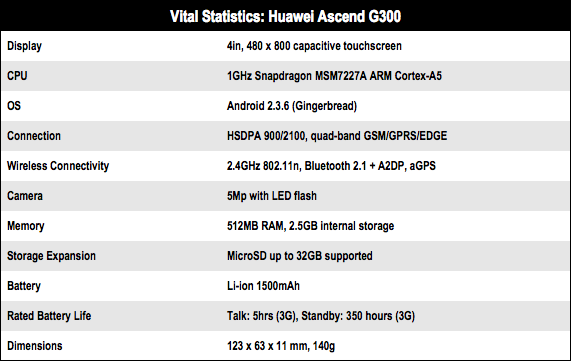 Sponsored: Practical tips for Office 365 tenant-to-tenant migration