Blighty laid bare as historic aerial snaps archive goes online
Who will find the first sunbathing lovely of the 1930s?
Today sees the launch of Britain From Above - a seriously impressive archive of 16,000 aerial views of Blighty taken between 1919 to 1953.
The images were acquired for the nation in 2007 when aerial photography outfit Aerofilms fell on hard times, and following "a painstaking process of conservation and cataloguing", can now be enjoyed from the comfort of a web browser.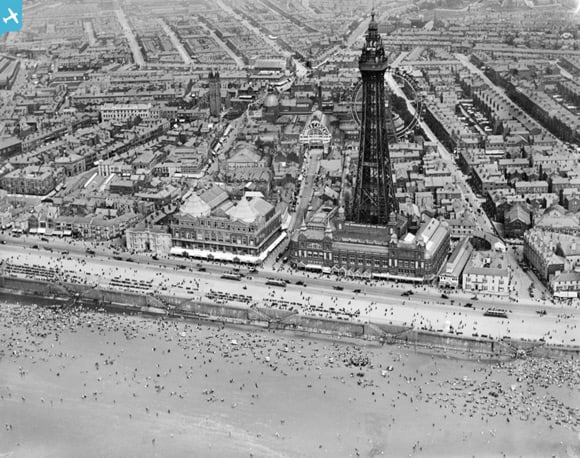 The website's launch blurb explains that Britain From Above offers "a high degree of interactivity and is designed to encourage wide public participation".
It adds: "Users can download images, customise their own themed photo galleries, share personal memories, and add information to enrich the understanding for each of the images. They are also invited to identity the locations of a number of 'mystery' images that have left the experts stumped."
Here's one of these unidentified locations, which we're sure Reg readers can help nail down: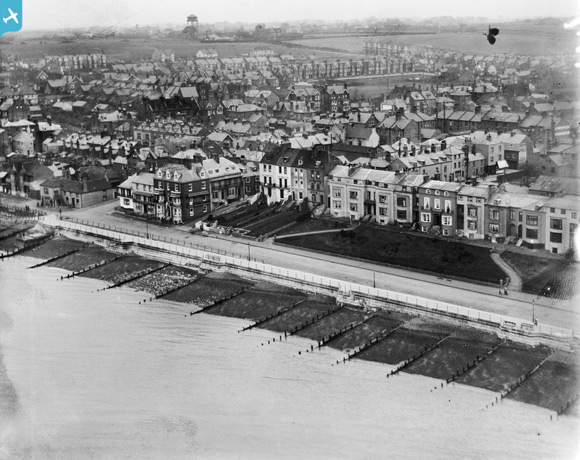 Britain From Above is an English Heritage and the Royal Commissions on the Ancient and Historical Monuments of Scotland and Wales initiative, back by Lottery cash. Its ultimate aim is to have 95,000 photos online by 2014. ®