Ten... dual-band wireless routers
His and hers Wi-Fi
Edimax BR-6675ND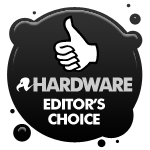 The Edmimax interface certainly has an odd layout. The graphical iQoS settings occupy an entire top-level menu, along with another simply labelled 'S', that houses statistics, the device status and logs. The rest of the important settings are under General Setup, where each menu option leads to further lists of options, and it becomes confusing.
Still, the BR-6675ND showcases the performance 450Mbps routers can attain at 5GHz. It beat every other router tested, transferring the test file at 26.7MBps. Its 10.8MBps transfer rate at 2.4GHz performance is less impressive though, only marginally better than most of other routers on test.
However at long range, once again, the BR-6675ND made it to the winners podium, with an impressive 6.1MBps. If you can live with the interface, which is unappealing and somewhat confusing, but chock full of settings, the BR-6675ND is a reasonably priced powerful router and most definitely worth considering.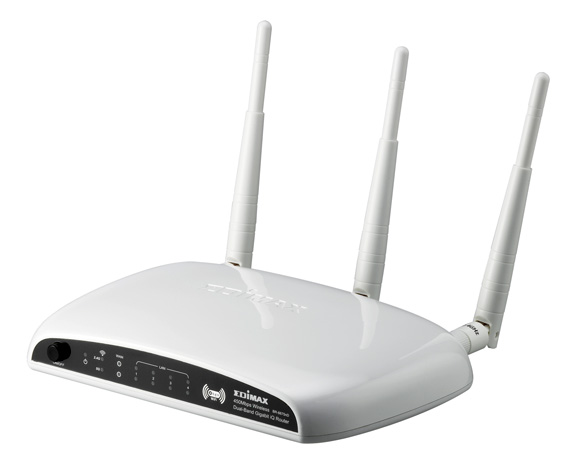 Reg Rating 85%
Price £75
More info Edimax
Netgear N750 WNDR4000

The N750 is another dual-band router that supports the 450Mbps wireless standard at 5GHz, but only 300Mbps at 2.4GHz, along with the usual four Gigabit Ethernet ports, WPS button and USB port for file sharing. There's also QoS, DynDNS, IPv6 certification and port forwarding, although VPN passthrough controls are absent. Separate SSIDs for 2.4GHz, 5GHz and guest networks are supported, along with a comprehensive content filtering system. 
 Netgear makes it simple for users who prefer not to use the bundled Genie software to set up the router, since the on-board interface can always be accessed by typing http://www.routerlogin.net into a web browser. Graphics and icons are somewhat sparse on this interface, but it's still easy to navigate. I had no trouble instantly finding the right settings.
Performance was a mixed bag. At short range the N750 is one of the best routers I've used. 12.6MBps at 2.4GHz and a whopping 23.7MBps at 5GHz is not to be sniffed at, but the thick walls between our laptop and the router at long range caused initial connection problems, followed by a slightly disappointing average transfer rate of 3.3MBps. Considering the price, I'd appreciate better range.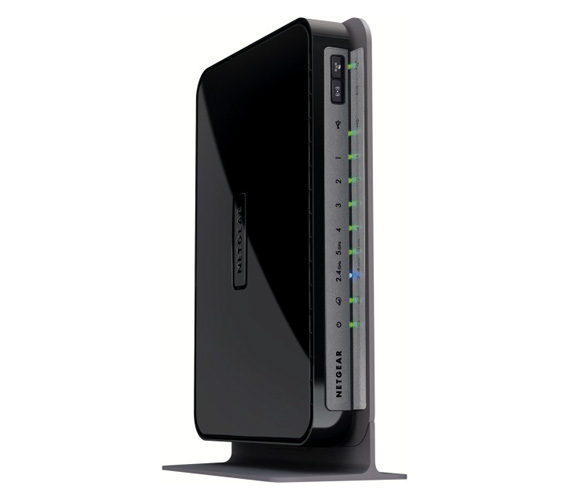 Reg Rating 70%
Price £120
More info Netgear
Sponsored: Quit your addiction to storage