Cabinet Office: Lid comes off UK.gov £4bn IT pork barrel 'at month end'
Just contain yourselves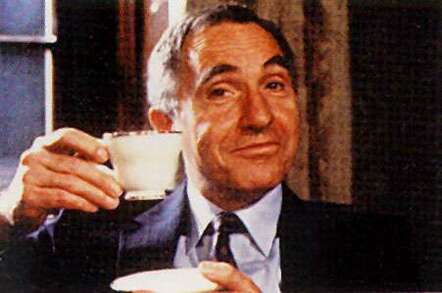 The Cabinet Office has confirmed it expects the delayed £4bn IT Hardware & Services framework to finally go live at month end.
The three-year gig was due to start from 1 June but bidding companies were only informed by Government Procurement Services (GPS) if they had made the provisional supplier list on that day.
The final contract offer was due to be awarded by midnight of 13 June but again that deadline came and went and the tender organisers remained silent.
The Cabinet Office has now come forward with a response to questions from The Channel, stating: "The award will be made shortly and successful suppliers should be ready to process orders by the end of June".
The delay was due to the mass of responses that GPS faced, with up to 500 suppliers thought to have filled out the sprawling invitation to tender document of more than 100 pages.
The gov mouthpiece said: "We had a very good response to the tender and needed a slightly longer evaluation period to give due consideration to all responses."
This it said had ensured "best value for the taxpayer", which remains to be seen.
Existing frameworks - CITHS and Sprint ii - remain available to public sector buyers and will run in parallel to ITH&S until next April. ®
Sponsored: Detecting cyber attacks as a small to medium business