Apple extends Liquidmetal sole rights until 2014
Hinge benefits
Apple has secured exclusive rights to Liquidmetal Technologies' IP, extending sole access to the company's unique metal until February 2014.
The original $20m agreement expired in February 2012. However, a new filing with the US Securities and Exchange Commission (SEC) shows the date has been extended by two more years.
Liquidmetal is an alloy that is strong and resistant to corrosion and scratches, and has a similar moulding ability to that of thermoplastics.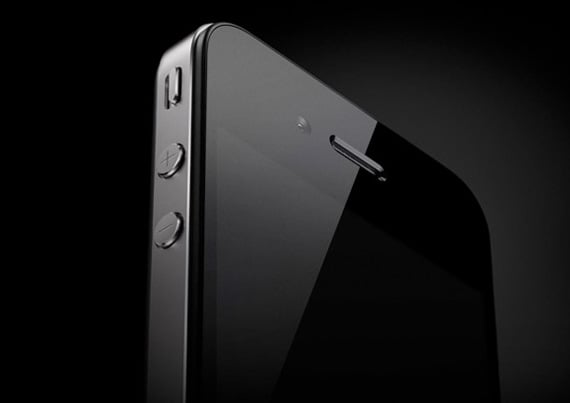 Inventor of the alloy, Dr Atakan Peker, last month told Business Insider that it would cost Apple between $300m and $500m and three or more years of work to develop a product based on Liquidmetal tech.
So far, Apple has only used Liquidmetal in the Sim card ejector tool for the iPhone 3G.
Peker reckons that kind of doohickey will be where Apple uses Liquidmetal in future: "I think it's unlikely that Liquidmetal casing will be used in [laptop or phone casings] in the near term. It's more likely in the form of small component such as a hinge or bracket," he said. ®
Sponsored: Detecting cyber attacks as a small to medium business