Ten... celeb headphones
Big name sounds
Earth, Wind and Fire Gratitude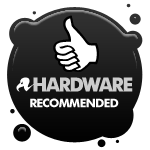 "Life's too short to listen to bad headphones," reads the label on the large suede-effect box. Open it and you're presented with a heavily branded Earth Wind and Fire wallet to attach to a belt, a headphone purse and a great selection of different sized earbuds. The chunky, gold and brown coloured headphones deliver a sound perfect for pop and acoustic tracks, even at high volume and the sponge earbuds help keep the noise in and sounds out. The flat cable is tangle-free, rugged and despite the bling overtones, these headphones are supremely comfortable and offer great value build and sound for the money.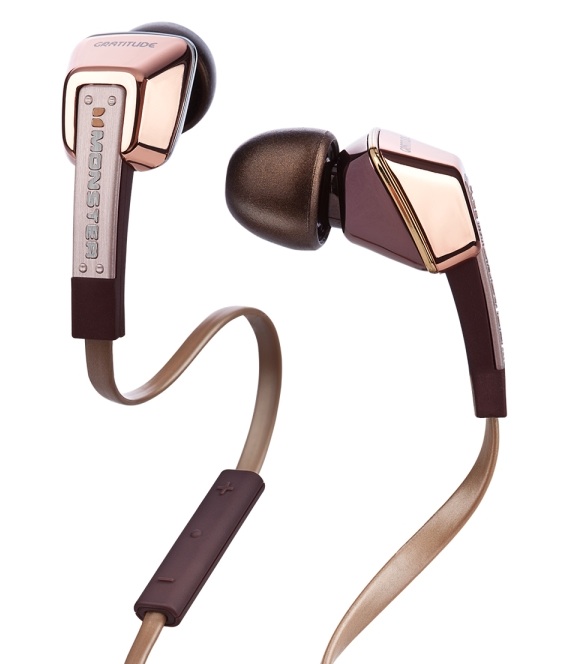 Reg Rating
90%
Price
£199
More Info
Monster
Lou Reed X10i Signature Edition

Lou Reed allegedly approached Klipsch as a fan of the original Klipsch X10i headphones. Nothing has changed in terms of sound but there's now a nice carry case, Lou Reed's autograph, and purple and gold styling to complement the fragile but brilliantly able £100-cheaper originals. Comfortable in the ear thanks to the 10g weight, they let in noise during a loud work commute but for home listening, it's harder to find something that comes close in terms of in-ear all-round performance - aside from the cheaper originals, of course.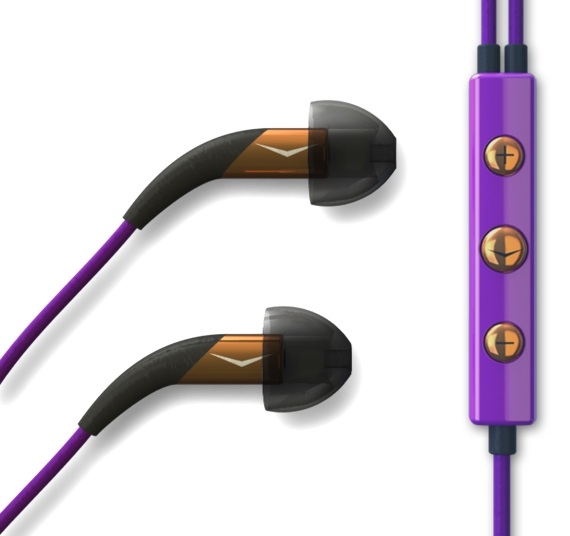 Reg Rating
80%
Price
£299
More Info
Klipsch