Facebook CTO jumps ship for new horizons
Bret Taylor moves on after IPO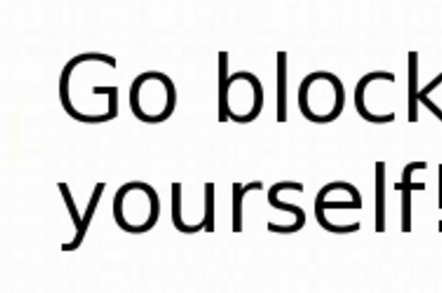 Bret Taylor, the CTO of Facebook, is leaving the company to start a new business venture in Silicon Valley.
"I've learned more than I ever imagined in my time at Facebook. I'm also extremely grateful for my relationship with all of the amazing people I've worked with here," he said on his Facebook page. "I want to give a special thanks to Mark Zuckerberg. You've not only been my boss for the past three years, but my mentor and one of my closest friends."
Taylor joined Facebook in 2009 after starting an earlier social network, called FriendFeed (not Friendface).
He is setting up business with his friend Kevin Gibbs, one of Google's chief engineers. Taylor, a former Google employee who left the search giant just after its IPO, didn't say what the new start-up will do.
Now that Facebook has finished the IPO process the company can expect some high-profile departures as staff cash out their stock options. Taylor is the biggest name to go so far, but others are likely to follow.
Nonetheless, the timing of Taylor's announcement comes as something of a surprise, given that he took to the stage this week at Apple Worldwide Developer Conference to enthuse about how Facebook will integrate with iOS.
He highlighted the integration as one of the things he is most proud of at Facebook, along with the site's Open Graph and App Center integration.
Meanwhile Facebook's stock price appears to have stabilized at $30 after falling considerably. ®
Sponsored: Detecting cyber attacks as a small to medium business