Ambulance-chasing resellers will die on life support
Trend Micro's Tim Ayling on value versus fast bucks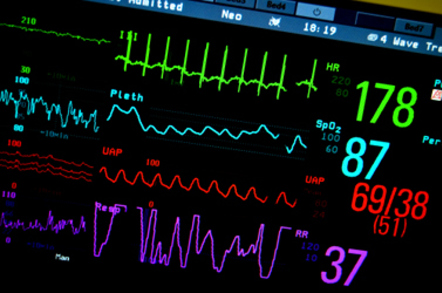 In challenging economic times it's fair to say that every company's primary job is to stay afloat. Even in the information security industry, which was shielded better than most from the worst effects of the global recession, the survival instinct is still clearly visible.
In the channel, however, the complex relationships between vendor, reseller and end customer can be discomfortingly disrupted if the profit motive becomes too strong. Resellers need to think more carefully about adding value rather than ambulance chasing for short-term economic gain.
There are two types of ambulance-chasing reseller in my book: there are those who spot and pounce on deals which have been set up by their competitors, slashing margins and cutting costs to win those contracts by offer lower prices to customers. Then there are those who jump on the uncertainty created by breaking high-profile news – a zero-day flaw in Windows perhaps or a government report on cyber threats – to flog their goods and services.
Although the channel for IT security is probably big enough to accommodate these kinds of firms, they don't offer the vendors any hope of building a strategic relationship together and, at worst, can strip off the value that the vendor strives to offer the market.
Granted, among those relatively young and immature resellers and/or vendors, ambulance chasing can be one of many strategies eagerly embraced to grow the company quickly. This can certainly be understood, if not condoned.
It could also be argued that it's good practice to highlight key security threats, which customers may not have realised existed, as long as they are part of a wider strategic message. After all, information security is one of those areas that customers don't pay much attention to until something bad happens.
However, as these resellers move up the stack and become more successful this kind of aggressive deal-chasing can damage their business. Put simply, few vendors want to be associated with such practices.
While we wouldn't want to tell resellers how to run their businesses, we have seen more value from relationships where we share our marketing strategy, work with companies as trusted partners to their customers, rather than those transactions that are built on just making a quick buck.
We may live in challenging times economically, but those channel partners set to survive and thrive will be the ones who foster meaningful, long-term relationships with both vendor and end customer. ®