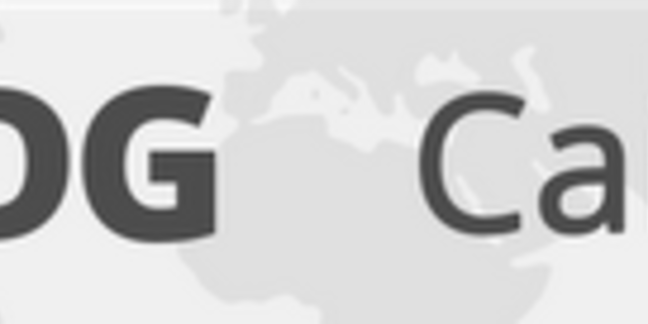 Google has renamed its developers groups and says, through SpokesGooglers on both sides of the Pacific, that it has no particular reason for the change.
But the Chocolate Factory has let it be known that the old name, Google Technology User Groups (GTUGs), appealed to average non-coding punters.
"We've gotten lots of feedback from organizers that the 'Google Technology User Group' moniker has caused confusion as to who the audience for the group is," says says an FAQ about the change on the GTUG site. "For example, people show up expecting to learn how to use Gmail."
The program has therefore been renamed "Google Developer Groups" (GDGs), which certainly sounds like just the kind of thing to keep scare non-coders away from developers and all their binary babbling.
The FAQ says nothing substantive will change, other than the name, although the GTUG directory at Gtugs.org will migrate to developers.google.com/groups.
But the FAQ also hints at future changes, to whit: "… we hope to give *a lot* more exposure to local chapters and local events. It will also evolve over time as a single place where you can look at your entire developer experience with Google, not just related to user groups."
The change is not arbitrary. The FAQ says it was decided on after "... multiple Hangouts and IRC chat sessions..." so it is not as if GTUG organisers were forced to change.
But The Reg understands that GDG volunteers do have a bit of re-naming and re-branding work to do, with some retiring existing social media presences to fold them into the new developer site or Google+. There's also a spiffy new three-tiered logo for GDGs organisers will get busy adding to their sites.
There's a small GDG logo, a larger image and a GDG-specific logo too.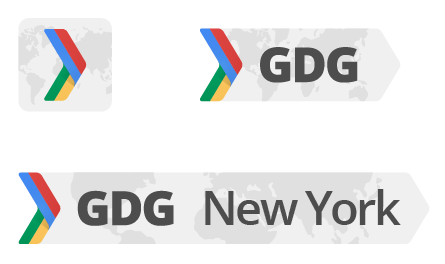 Those logos certainly look to have repellent power for non-techies. Just what they say about the obvious hunger for contact with real, live Googlers to talk about their product we'll leave for others to decide. ®
Sponsored: Webcast: Ransomware has gone nuclear