'Europe two years late' to the US cloud party
Privacy, security and economic meltdown blamed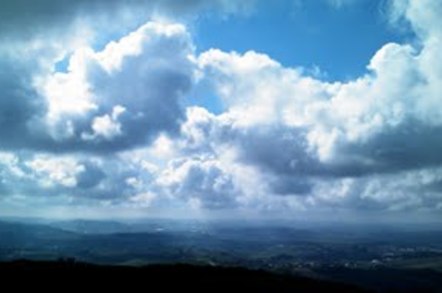 Cloud adoption in Europe will lag the US by a minimum of two years due to concerns over data privacy, security and regulations.
Or so says abacus-stroker Gartner, which reckons that the eurozone's economic meltdown won't help either.
"The opportunities for cloud computing value are valid all over the world, and the same is true for some of the risks and costs," said Paolo Malinverno, a veep at Gartner.
"However, some of cloud computing's potential risks and costs - namely security, transparency and integration - which are generally applicable worldwide, take on a different meaning in Europe," he added.
The analyst reckons the biggest roadblock will be moving personal data to the cloud, securing it and complying with privacy laws. One such headache is the US Patriot Act 2001, which allows Uncle Sam's officials to "look into" customers' private data if it's stored in cloud providers located or incorporated stateside, which many are.
Gartner added that regulation and biz practices in one European country are often "incompatible or undesirable in another" making B2B multi-enterprise integration and processes more complex.
"In a fast growing new market such as cloud computing, diversity makes achieving the required critical mass more difficult and significantly slows down the execution of players wanting to offer cloud services throughout Europe," the analyst said.
EU policies are often worked into the legislation of member states and tweaked accordingly which is time consuming. E-invoicing was the latest example of this type of delay and the use of cloud is "likely" to be next, said Gartner.
The impact of the euro crisis on business investment is another factor limiting cloud adoption, said the analyst, claiming it has "deep implications" as the economic meltdown is "causing major investments to be put on hold". ®
Sponsored: Detecting cyber attacks as a small to medium business