Orange unveils Intel Atom smartphone
Keeps mum on San Diego's battery life, natch
Intel's first real threat to ARM will arrive in the UK next week in the form of the Orange San Diego smartphone.
It's not the first Intel smartphone on the market - Lenovo has literally just shipped that handset, the LePhone K800, in China this week.
Exactly like the K800, the 4in Orange handset sports a 1.6GHz 'Medfield ' Atom processor - the Z2460, which the chip giant announced at Mobile World Congress back in February - plus 16GB of Flash storage, a GPS pick-up and an 8Mp camera. Both Lenovo and Orange phones are made by China's ZTE.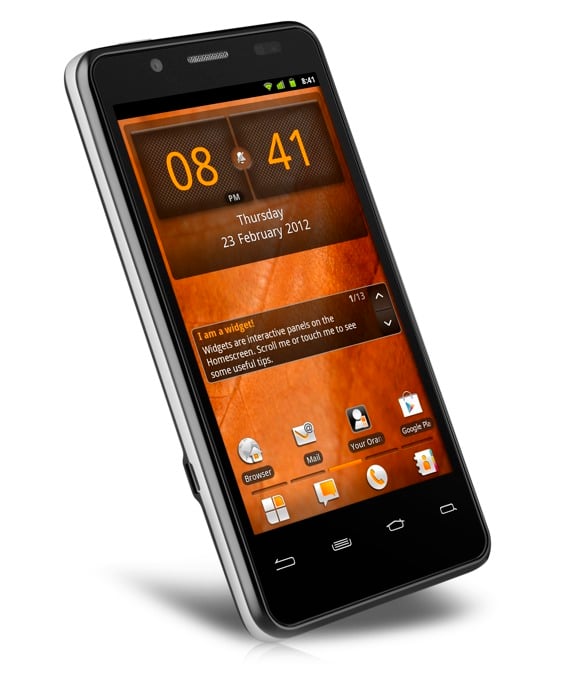 It'll run Android, but only Gingerbread, not Ice Cream Sandwich. It has an on-board ARM emulator to allow it to run most Android apps on its x86 processor.
The handset measures 123 x 63 x 10mm and weighs 117g.
Orange didn't discuss the handset's other specs, most notably battery life, the point on which, if anywhere, Intel's inferiority to ARM will, if present, reveal itself.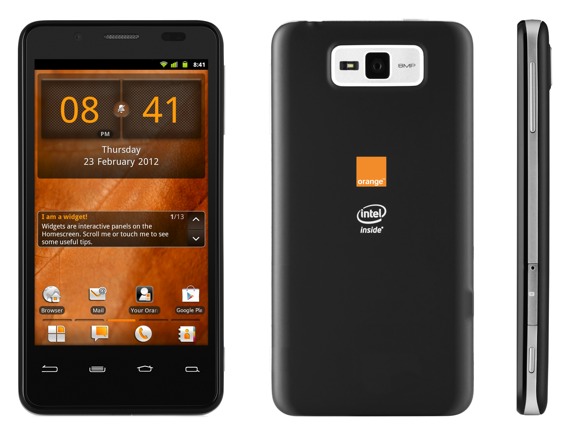 Intel's Z-series may not gobble up power to the same extend as its netbook-centric Atom chips do, but power consumption has been the rock on which all past Intel smartphone chips have foundered.
Willing to give San Diego a go? PAYG folk will have to cough up £200 for the handset and at least £10 in top-up fees, which will come free for those willing to sign up for a £15.50 a month contract running for two years.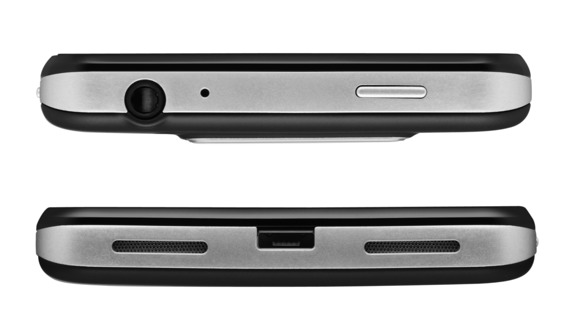 The catch: that contract deal is a special offer available through to 25 July. Orange didn't say how much the handset will cost after that date. ®