Microsoft invades Iraq, installs first distributor
Windows into Baghdad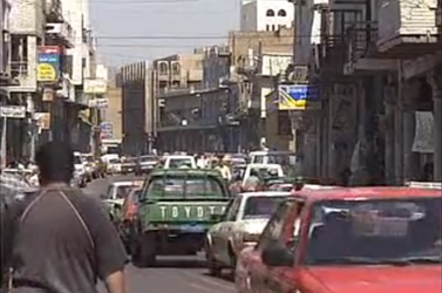 Microsoft is officially open for business in Iraq, reportedly opening its first local distributor.
The world's largest software company has named Baghdad-based Legend Lands (Beqaa Al-Estora) as its partner for the war-torn country.
Microsoft manager of business development for emerging markets, Rajai el-Khadem, reportedly called the move a "big step" for the company and country.
"As of today Microsoft will be officially and locally represented in Iraq... to provide Microsoft licenses, support and services for our clients and resellers," El-Khadem said.
Legend Lands chief exec Ahmed Izzedien said customers will include government, public and private sector and consumers, and it will provide support and services through resellers.
"Things have changed in Iraq in a way that needs to address the major needs such as updating software used by the government... and to move in parallel with economic development, mainly in the oil sector," he is reported to have said here.
El-Khadem, meanwhile, called on the Iraqi government to approve laws protecting intellectual property and the use of software. ®