NSW gov orders two new green data centres
Metronode creates 250 jobs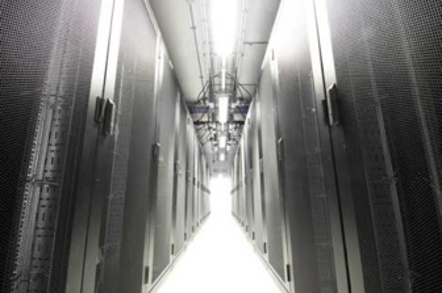 Leighton Contractors' data centre specialist subsidiary, Metronode, has secured a AUS$182m contract with the New South Wales Government for the creation of two new data centres.
The deal has an initial ten year term and will see more than 250 jobs created during the construction phase. Once deployed each data centre will be capable of supporting up to 9MW of IT load.
The competitive tender was won under the government's Data Centre Reform project which will see Metronode build two new large-scale energy efficient data centres in Sydney's Silverwater and at Wollongong suburb Unanderra.
The tender had a heavy emphasis on environmentally-friendly features, which means the facilities will feature direct free air-cooling and modular plant systems, on-site rain water retention and harvesting and an intelligent site monitoring system will provide further environmental enhancements.
"With our new technology , the average annual 'Power Usage Effectiveness', or PUE has a target of 1.2 compared to traditional data centres that operate at PUEs of up to 2.4," said Malcolm Roe, Metronode's General Manager.
The NSW Government will be a key anchor client in the new data centres and when fully developed will have capacity to offer services to corporate and government agencies in Sydney, Canberra and the Illawarra. The project will include the establishment of fibre-optic network infrastructure to support high capacity connectivity between the facilities.®