Queensland Police warn of tax refund phishing
Fake email mimics Australian Taxation Office formats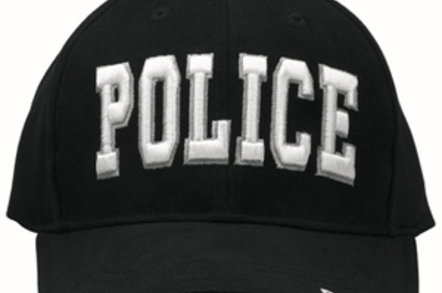 Queensland Police are warning residents of the Sunshine State about a new phishing scam that sees emails arrive in Australian Taxation Office (ATO) livery, complete with promise of a refund.
Such emails are, we imagine here in El RegM's antipodean eyrie, probably the only email one really wants to open from the ATO.
Queensland advise the email's subject line is' Subject: ID: 46 – Tax Refund Notice !' and that the scam unfurls as follows:
The email advises the recipient to wait 6-9 working days for their "refund" to be received and they are directed to click on a link which appears to start as a genuine "ato.gov.au" email address, but on closer inspection contains a "@hotmail.com" address within the link. The fraudsters tell the recipient they will record their IP address, date and time and threaten that deliberate wrong inputs are criminally pursued and persecuted. When directed to the website recipients are confronted with an authentic looking web page and are required to enter an array of identity details, credit card number, credit card estimated credit card balance and amongst other things to upload a scan of their driver's license.
The mail is, of course, a scam and no refund will be forthcoming. Instead, identity theft and unwanted credit card purchases await those who fall into this trap.
Detective Superintendent Brian Hay of the State Crime Operations Command's Fraud and Corporate Crime Group says "While fake emails like the ATO scam email are nothing new, people are still falling victim to it each day. This is very much a concern to us."
And to us, Detective Superintendent. And to us. ®