Dixons keeps wolves from the revolving credit facility door
Can bricks-and-mortar houses resist lupine halitosis forever?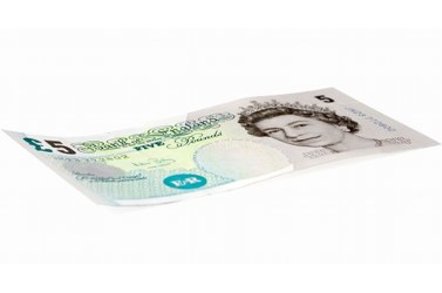 Dixons Retail has inked a £300m revolving credit facility with its financial backers that should ease the cash flow of Blighty's largest retailer.
The deal extends Dixons current facility, which was due to mature next year, until the end of June 2015.
Sources say this will provide short term guarantees that should keep the wolves well away from the door, so to speak.
According to Dixons the "expected requirements and objectives" include reduction of the facility's size to £200m by 2014.
"This facility provide the appropriate level of committed financing for the group's needs and the financial covenants have been slightly relaxed, reflecting the group's improving cash generation," it said.
The retailer remains on course to "redeem" the £160m bonds with an interest rate of 6.125 per cent due by 15 November this year, it said.
The group, like many in retail, saw its credit insurance lines scaled down by major indemnifiers in late 2008 and into 2009 as nervousness built around the sector in anticipation of an insolvency spike.
Not all lines were reinstated, according to sources with knowledge of the matter.
Then Dixons chief exec John Browett put in place a transformation programme that included closing and reformatting stores, and building a services-based business in a bid to draw a line under its poor reputation for customer service.
The business has fared better than other major CE retailing groups, with Kesa Electricals paying a VC to take Comet off its hands and Best Buy beating a retreat from the UK - and also axing staff.
Earlier this month Dixons indicated sales slid in fiscal 2012 but a Q4 surge in activity meant the year was "better than anticipated". Final numbers are due out next month.
The fate of traditional CE retailers hangs in the balance according to some analysts, and folk in the IT credit sector questioned the sustainability of the bricks and mortar business model.
"Credit facilities like this give suppliers a higher degree of confidence in the liquidity of a business, but questions about CE retailers' longer term future remain due to the massive overheads many carry," said one industry source. ®
Sponsored: Minds Mastering Machines - Call for papers now open