Toshiba swaps skinny Android tablet's CPU
OMAP out, Tegra 3 in
Toshiba has taken its very thin AT200 tablet, ripped out the 1.2GHz Texas Instruments OMAP 4430 CPU and flung in an Nvidia Tegra 3 penta-core processor instead.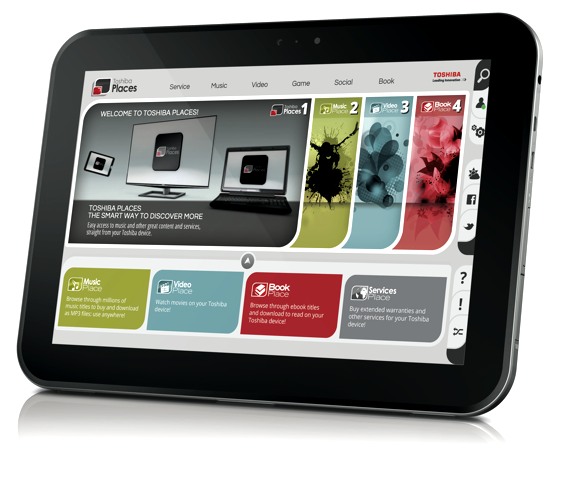 The result is the AT300, launched today. It's a 10.1in, 1280 x 800 job running Android 4 Ice Cream Sandwich. There's 1GB of Ram on board and a choice of 16GB or 32GB of Flash storage - if you need more there's an SD card slot.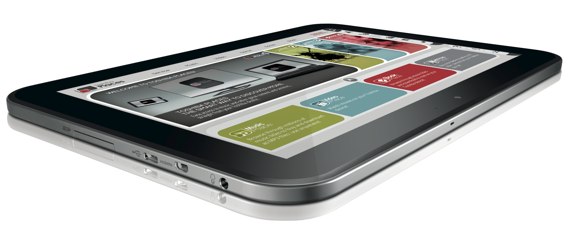 It has 2.4GHz 802.11n Wi-Fi, HDMI output, and 5Mp and 2Mp cameras.
Alas, the fondleslab has gained a little girth in the process: it's 590g now, up from 535g, and 9mm thick up from 8mm. But who's counting? Neither increase is likely to trouble you as an owner.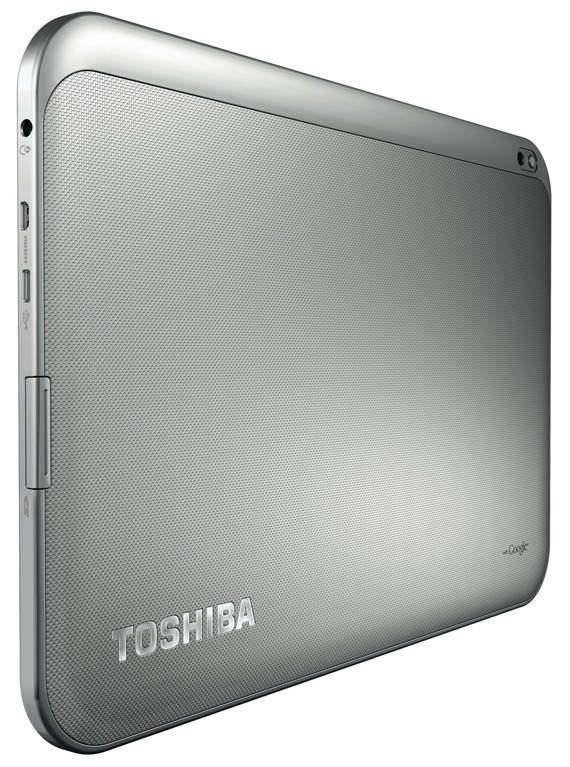 The AT300 will be out before the end of June, Toshiba pledged. The 16GB will retail for £329; the 32GB for £379. ®
Sponsored: What next after Netezza?