IT firms drown as rising tide buoys rest of UK plc
Techy Brit biz collapse rate leaps a third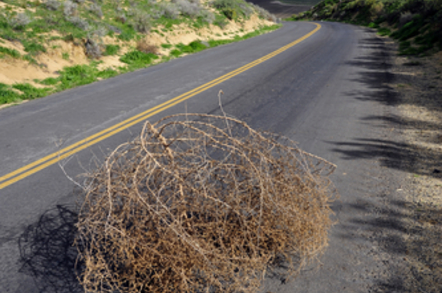 The number of British business failures eased back in April, however IT firms bucked the trend with insolvencies up by a third compared to last year.
Credit ratings giant Experian said that 1,564 businesses failed in April, compared to 1,808 company collapses in the same month last year. Put another way, this was 0.08 per cent of the business population collapsing in 2012, compared to 0.10 in 2011.
Experian said the average health of British companies had improved: the likelihood a firm staying afloat within the next 12 months was 83.24 per cent last last year, on average, compared to 83.76 per cent this year.
"Since January 2009, when the average financial strength score of UK firms had fallen to its lowest level recorded, there has been a definite and positive upward trend," Max Firth, UK managing director for Experian's Business Information Services division.  "Combined, these two valuable indicators show how UK businesses are faring and highlight areas where there are opportunities, as well as risks."
However, while the picture improved overall, the IT sector in particular was one of the black spots, with 68 failures, an increase of 33.3 per cent year-on-year.
Other sectors - including leisure and hotels, wholesaling, construction, banking and the financial services - had higher numbers of companies going titsup. However, most of these sectors actually saw a fall in the rate of failures.
The figures showed that while medium-sized firms were usually the most likely to struggle, things had improved in April, with just 0.1 per cent of companies with 50 to 100 employees failing, compared to 0.22 in that month last year. ®