Diablo III
Hell's bells
Some kind of voodoo
At 2am, I'm in, having played the previous instalments of the game I knew what to expect and was grateful everything felt familiar. Sinister tone enhanced by crows? Check! Although the mechanics of the game are your bog standard MMO controls it already feels fun to play.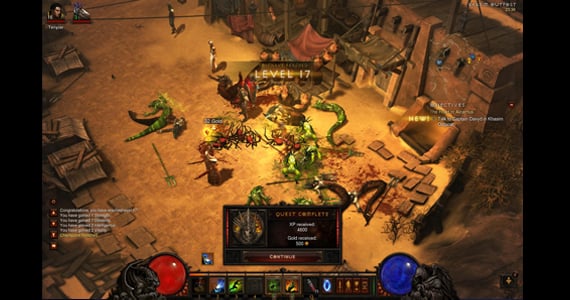 If you make it onto the server: quest complete?
I played a rogue back in 1997 and with the choice of Witch Doctor, Barbarian, Wizard, Monk and Demon Hunter I decided to play a Witch Doctor, even though it was a really hard choice. Admittedly, I was drawn to the Barbarian but ended up looking too much like a sausage. The Witch Doctor I just couldn't resist, equipped demon dogs, bats and voodoo dolls – my close friends know I have always enjoyed a good fetish army. This chick's all about pets and poison.
Skills are unlocked automatically when you reach a certain level, as well as unlocking the slots themselves, to a maximum of six skills with three passive skills added on. I allocate these to either my action bar or my mouse.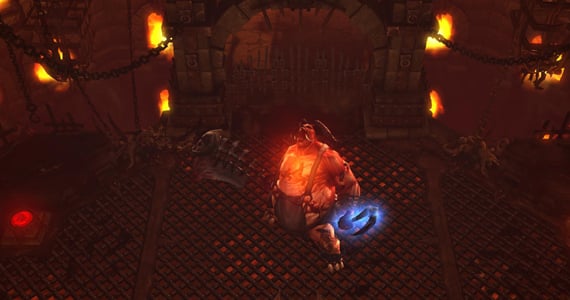 Heating up
I start combining these to create and define my character but it's not until level 16 that I found I had a sufficient combination of skills to stop spamming spider jars and to start spamming firebombs instead. In co-op mode, I am pretty sure I would kick ass in the role of ranged artillery.
The addition of Skillrunes to Diablo III is important allowing me to alter my skills and change the benefits of them. For instance, poison dart with skillrune numbing dart slows my enemy.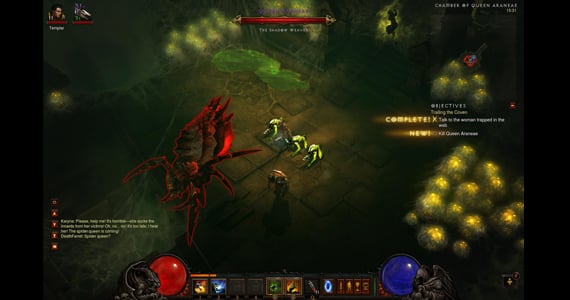 A game of skills
Blacksmithing is one of the artisan trades I learn whist playing the game, it allows me to forge weapons and armour, which come with random magical properties. I can also train as a jeweller to combine gems of different powers to add to my weapons for bonus buffs. The combinations are infinite.
Sponsored: How to get more from MicroStrategy by optimising your data stack