Steve Jobs' death clears way for rumoured 4in 'iPhone 5' screen
Apple places order for large display, claim sources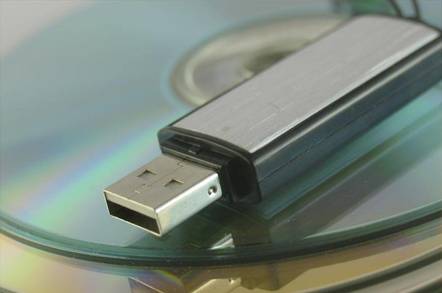 The next Apple iPhone will have an enlarged 4-inch screen, according to well-placed anonymous sources.
The iPhone screen has measured 3.5-inches diagonally since the fruity tech titan's co-founder Steve Jobs brought out the first Jesus mobe in 2007. But Apple is now scaling up the size of its pocket fondleslab, moles told Reuters and the Wall Street Journal.
Apple has already put in an order for larger capacitive touchscreens, the sources say, claiming that the retina displays are already being churned out by three suppliers: Korea's LG Display Co Ltd, Sharp Corp and Japan Display Inc, the latter being a Japanese government-brokered merger combining the screen production of three companies.
The sources say Apple's push into bigger screens was sparked by competitive pressure from Samsung and its big-screened Android phones, which are selling like hot cakes. The new Galaxy S III has a 4.8-inch screen.
The rumours, if correct, suggest production of the new Apple phone will start in August, tying in with a launch in the last quarter of 2012. It may or may not be called the iPhone 5.
Steve Jobs, who died late last year after battling cancer, was reluctant to have a range of different screen sizes because it could make apps and web pages render badly, and the temperamental CEO was famously keen on whittling down product lines.
Fanbois are already frothing after news that a mini iPad is in the works. ®
Sponsored: Webcast: Build the next generation of your business in the public cloud