Pre-Pet Commodore micro up for grabs on eBay
Kim-1 could be yours
Readers, you now have 12 hours or so to bid for a slice of computing history: a Kim-1 single-board computer, released some 36 years ago by the company that would become a key part of Commodore.
Kim stood for Keyboard Input Monitor, and the device, based on the MOS 6502, was the equivalent of the Sinclair MK14 or the Acorn System 1.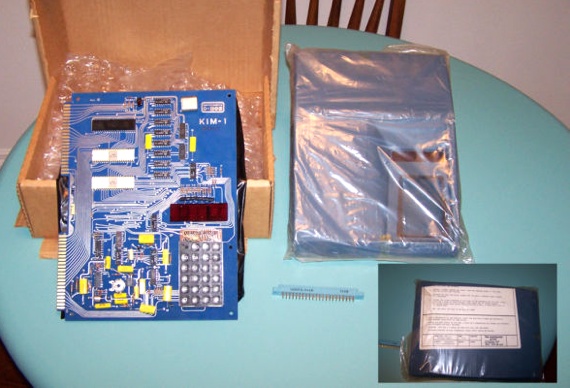 Source: Lawrence Bezuska
Chip maker MOS produced the board - complete with CPU, memory, calculator-style Hex keyboard and six-digit LED readout - to encourage coders to get programming its new microprocessor.
Commodore acquired MOS in 1976-77 and used the board, designed by the legendary Chuck Peddle, as the basis for its first micro, the Pet.
Leap forward 36 years, and one of the Commodore-branded Kim-1 units is on offer on eBay. Bidding is up to $460, but expect it to go higher given how old and rare the Kim-1 is.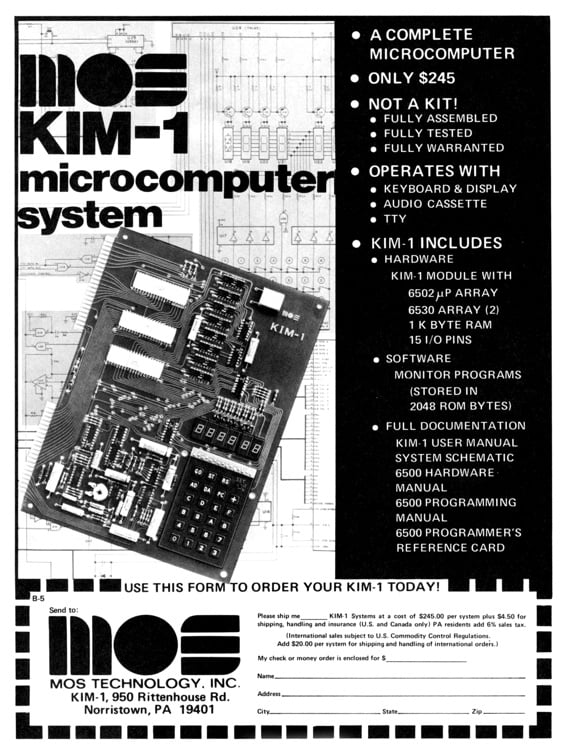 Source: Wikimedia
Ads from the time show you get a whopping 1KB of Ram and 2KB of Rom for the $245 you'd have paid for the Kim-1 back then. Shipping was $4.50 extra. ®
Sponsored: How to get more from MicroStrategy by optimising your data stack