XMA sales throttled by UK gov belt-tightening
Reseller's revenues plummet £24m in 2011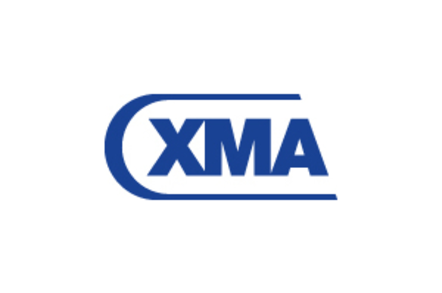 XMA lost a huge chunk of revenues in calendar 2011 as public sector austerity measures were pushed through by the Coalition.
The Nottingham-based dealer, part of the Kelido Group which also includes distributor Westcoast, saw sales for the year ended 31 December tumble 17.4 per cent to £116m.
"The IT industry was extremely challenging throughout 2011," said XMA in a statement accompanying the financials.
"As noted in the prior year statutory accounts the company achieved great success from a number of government initiatives which were not continued in 2011," the company added.
Like-for-like sales - excluding those discontinued activities in the government space - showed the underlying business grew, the firm claimed.
The impact of disappearing public sector business was less marked on operating profits, which fell 7.8 per cent to £3.05m as XMA lopped ten per cent off admin expenses to £11.38m.
Net profits slid from £2.42m in calendar 2010 to £2.1m last year.
The firm also took a lot longer to turnover inventory, up to 17.24 days on average compared to 9.46 days in the previous financial year, and debt collection was also stretched to 36 days from 19 days in 2010.
The result was that cash surpluses started to erode, down to £771,000 from the £1.7m XMA had in the bank a year earlier. ®