RM dumps cash-bleeding ISIS Concepts onto ex-owner
Here, mate, you can have this one back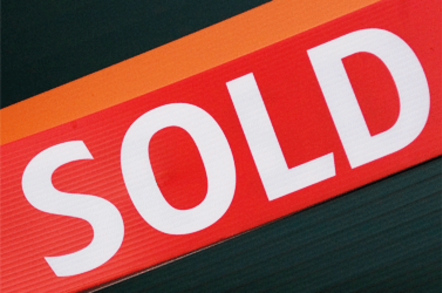 RM has offloaded its loss-making classroom furniture biz ISIS Concepts to its former owner and current managing director Nick Topliss for £205,000.
This is the last divestiture for the troubled education IT supplier which last September began closing or flogging parts of the business it deemed non-core to improve its financials.
The sale of ISIS Concepts to ISIS Concepts Holdings, newly established by Topliss, follows an "extensive marketing process", said RM in a statement to the City.
Topliss was boss at ISIS when RM first acquired it in May 2009 for £2.69m and acted as MD for nearly the last three years.
RM said its former boss Robin Sirs, who left the company last year, is expected to invest in ISIS in the "near future".
The firm revealed that ISIS has been loss-making in the year to date and RM has agreed to stump up a short-term working capital loan facility of up to £850,000, "secured on a freehold property and value assets valued in excess of that figure".
"This disposal completes the disposal programme announced in the strategic review," said RM. ®
Sponsored: Becoming a Pragmatic Security Leader