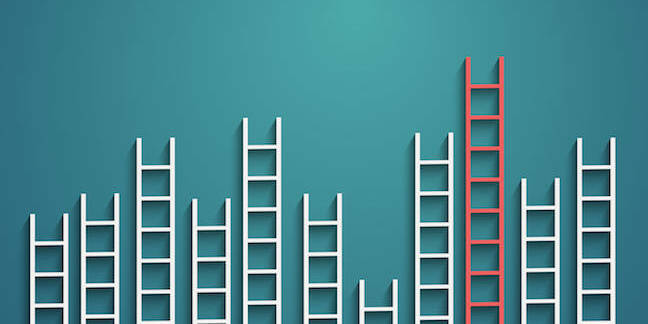 Disabled visitors to five of the UK's most popular price comparison websites are not being provided with sufficient tools to successfully use the sites, which is a breach of laws on discrimination, a charity has said.
AbilityNet said a review of comparethemarket.com, gocompare.com, mysupermarket.co.uk and confused.com has revealed that the websites were non-compliant with provisions of the Equality Act (EQA). A fifth website – kelkoo.co.uk – only satisfied some of the legal requirements of the EQA, the charity said.
AbilityNet said the review of the websites found problems such as "keyboard trap" pages that prevent keyboard-only users and those using screen reader technology from navigating away from certain content. Other issues, including insufficient contrasts between colours and problems with 'alt text' – which can help screen reader software communicate to blind users – were also reported.
"In this difficult financial climate price comparison sites play a significant role in making sure consumers get the possible deal," AbilityNet said in a report (39-page/2.51MB PDF) into its review findings. "This is especially important for people with disabilities who often have less disposable income than others."
"Our review found that most of the websites are either difficult or impossible for disabled people to use – which means they can't access that all-important price comparison information," it said.
Under the EQA discrimination by providers of services, goods and facilities is prohibited. While the EQA does not expressly refer to websites, the consensus has been that the reference to the "provision of a service" applies to commercial web services as much as to traditional services.
The Equality and Human Rights Commission (EQHRC) has published a Code under the EQA which came into force last year and provides authoritative advice on those provisions of the EQA relevant to service providers. The Code explicitly states that websites are included under the ambit of the EQA for the provision of services: "Websites provide access to services and goods, and may in themselves constitute a service, for example, where they are delivering information or entertainment to the public."
The EQA imposes a duty on service providers to make "reasonable adjustments" to enable disabled persons to access their services.
AbilityNet's review consisted of its consultants examining "charts" produced on the accessibility of the sites by accessibility testing software. Individuals of varying disabilities were also challenged to complete set tasks on the sites.
In a statement Robin Christopherson of AbilityNet said: "Like everyone else in these hard times the country's 12 million disabled people want to get the best deal when they're shopping, whether that's for insurance, groceries or anything else. But these cash strapped shoppers are losing out due to badly designed web pages that prevent them from shopping around and accessing the online bargains they need to make ends meet."
"The law is clear on this issue. It is just as illegal to bar disabled visitors from accessing your goods and services online as it would be to keep them out of your shop in the 'real world'. Whilst no company would do this knowingly, as this report shows there are plenty of high profile sites that are contravening the Equality Act (2010) by not considering their disabled customers," Christopherson said.
The Daily Telegraph has reported the websites' responses to the AbilityNet review.
"We take accessibility seriously," James Foord, at mysupermarket.com, said. "However, we are constantly refining the technology behind our site to make the shopping journey even easier, to enable as many people as possible to do their grocery shopping online from the comfort of their homes."
A comparethemarket.com spokesman told the paper: "We are always looking at ways to improve what we do, and are currently reviewing AbilityNet's findings."
Both gocompare.com and kelkoo.co.uk said they will try to work with AbilityNet in a bid to improve access for disabled individuals, according to the Telegraph. Confused.com did not comment.
Out-Law.com is part of international law firm Pinsent Masons.
Sponsored: Webcast: Ransomware has gone nuclear