Tinfoil hat wearer? Here's what to slap on your walls: wallpaper that keeps Wi-Fi signals boxed in - and, maybe, alien brain-probe waves out.
As you know, setting up a solid Wi-Fi password is never enough: Illuminati aliens can bypass such menial protection techniques. With this Wi-Fi blocking wallpaper, though, hacking into your home router is near impossible from outside the room, French site L'Informaticien reports.
As long as you cover your windows up too, that is.
While up to three different frequencies can be blocked simultaneously, the paper still lets through GSM and 4G signals, so I wouldn't take that tinfoil hat off just yet.
Developed by scientists at the Institut Polytechnique Grenoble and the Centre Technique du Papier, the wallpaper will go on sale in 2013 after a Finnish firm acquired a licence to produce the material.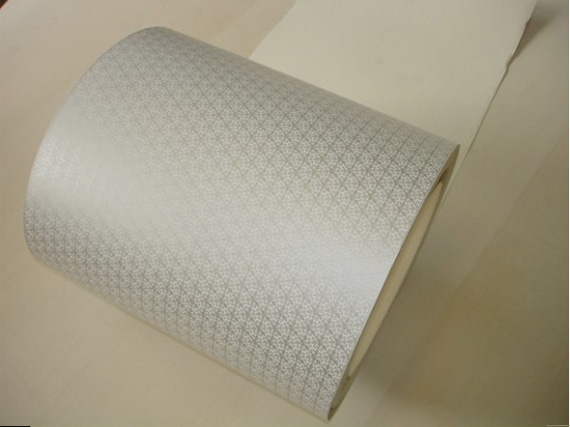 The snowflake-like design might not appeal to everyone, but you could always paint over it with some Wi-Fi proof paint, just in case the one layer doesn't satisfy your paranoia.
While previous "stealth wallpapers" developed for the defence sector cost roughly £500 per square metre, the researchers reckon rolls of this new decor will be reasonably priced, matching the cost of a classic mid-range wallpaper.
It's probably worth noting that the windows on a microwave would do just as good a job, so several visits to the dump may yield the materials you need to pave your walls with such tech for a fraction of the cost.
It could make you look a little daft that way, but if you're fitting the walls of your home with Wi-Fi blocking wallpaper, how ridiculous you appear to your fellow peer(s) is probably the least of your worries. ®
Sponsored: Webcast: Ransomware has gone nuclear