VMware whips out whopping rebate in pursuit of virty virgins
Resellers told to penetrate small biz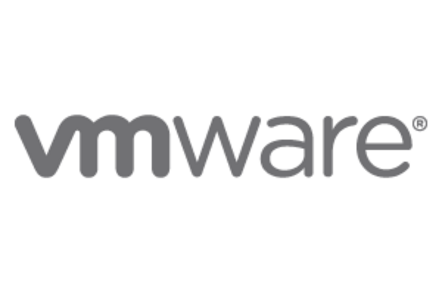 VMware has ratcheted up rebates for certified resellers who sign up virtualisation virgins - prospective clients that most likely reside in the SME market.
The hypervisor firm has pulled the covers off the Net New Account scheme that pays ten per cent rebates based on the list price of an order to resellers that unearth greenfield sites for VMware tech. At the same time it is also coughing another ten per cent under the auspices of the Solutions Reward Rebate for channel firms that are certified in one of the VMware's five areas of specialisation.
The software maker already had accreditations for Business Continuity and Desktop Computing but has now added Business Critical Applications, Infrastructure-as-a-Service and Infrastructure Management to the roster.
Ed Dolman, UK and Ireland head of channel at VMware, told The Reg it was firing up the two programmes in conjunction.
"If for example a reseller with a specialisation in Desktop Computing sells VDI to a big bank corporation for the first time they will get a 20 per cent rebate," he told Channel Reg. The rebates are not limited to specific types of customers but Dolman said from an enterprise perspective market penetration was relatively high: "SME is the biggest area of opportunity".
A VMware-commissioned survey of 350 channel partners that sell to SMEs across EMEA showed that 48 per cent of those who have deployed virtual machines have virtualised their basic IT infrastructure.
The research, undertaken by Canalys, however found that 75 per cent of SMEs planned to include business critical apps and more in the next two years; at least a third expect to virtualise 80 per cent of IT.
Dolman said virtualisation was the first step to becoming cloud ready and SMEs were keen to buy IT as a service to "drive down cost, shift from cap-ex to op-ex … and build a more agile IT infrastructure".
To put the research into context, however, VMware said previously that 15 per cent of IT will be in the cloud by 2015 which means the vast majority will remain on-premise. ®
Sponsored: Minds Mastering Machines - Call for papers now open