Ten... crowd-funded games from veteran devs
Kickstart my career revamp?
Nekro
DarkForge, a group of veterans hailing from studios such as Blizzard, Sony and Microsoft, decided to go it alone with its old school game about necromancy. The overhead, randomly generated action game is all about summoning evil to do your dirty work, drawing influence from classics such as Myth: The Fallen Lords, Giants: Citizen Kabuto and Dungeon Keeper.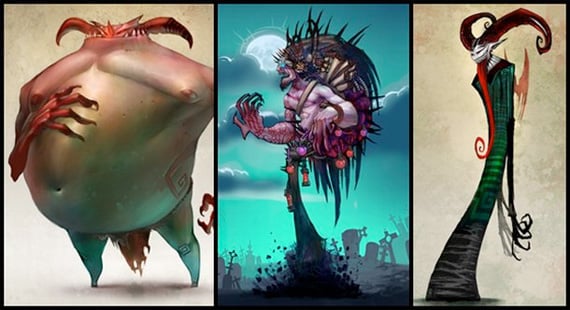 Shadowrun Returns
Fans of RPG classic Shadowrun flocked in droves to donate towards its revival and raised a stupendous amount of cash in the process. Shadowrun Returns is now set for release in 2013 promising an even greater 'Blade Runner meets Lord of the Rings' adventure, where man crosses both magic and machine, and the Matrix is in full effect.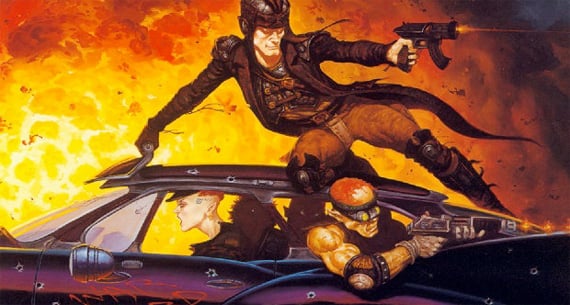 Starlight Inception
LucasArts veteran Garry Gaber and his team at Escape Hatch Entertainment reached out for crowd-funding in order to develop what he calls "the rebellious stepchild of Wing Commander, X-wing and Freespace 2" and promises a fresh approach to the classic space combat game. Starlight Inception is expected to shoot onto shelves next summer for PC and PlayStation Vita.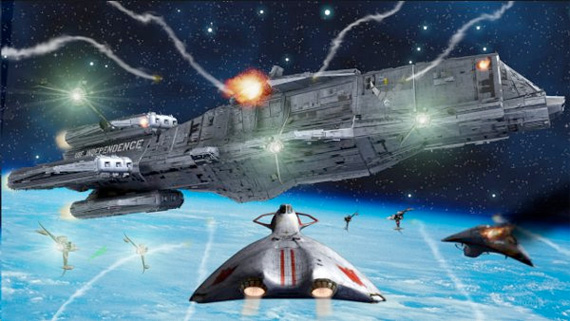 Takedown
This spiritual successor to Rainbow Six and Swat is what the developers call a "thinking-person's shooter". We assume that means you won't be teabagged after getting fragged by a teen with lolwhut Tourette's, but we wont hold our breath.
While lead designer for Takedown is Bafta Award winner Christian Allen and the team behind the project consists of a handsome collection of industry veterans, getting the community involved was crucial to the game's development, apparently, and thus Kickstarter was the obvious route for funding.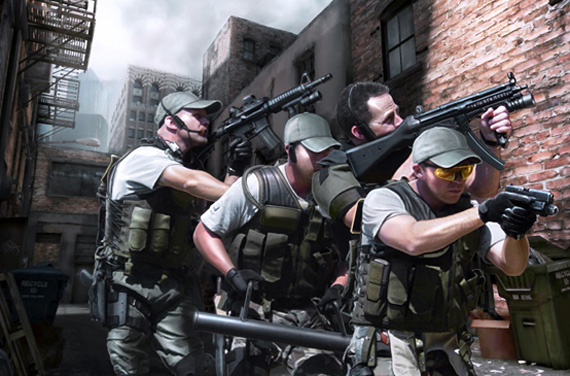 Wasteland 2
The post-apocalyptic RPG Wasteland got the Kickstarter green light last month, paving the way for Interplay founder and famed games developer Brian Fargo to proceed with the game's revival. After collecting a total just shy of $3m, a version of Wasteland 2 for PC, Mac OS X and Linux are all on the way, expected around October 2013.
After publishers generally told the team to get stuffed because no one is interested in old-school RPGs, crowd-sourcing has proven otherwise.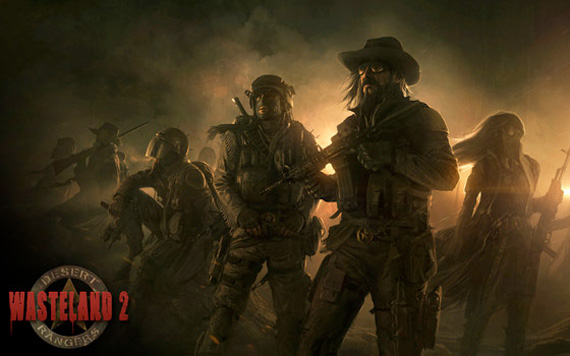 Xenonauts
With the official return of X-Com pushed back, gamers have used Kickstarter as a means to bring their own version to market sooner. Step in Xenonauts from Goldhawk Interactive, a London-based studio with experience on commercial titles such as Battlefield 3 and Heroes of Might and Magic.
The "Strategic Planetary Defence Simulator" has been highly talked up by our resident old-school gamer, Lucy Orr, who can't wait to get her mitts on the X-Com-esque title. The team hopes to raise $50,000 in the next 31 days, in order to release Xenonauts to as high a standard as possible. It is almost there already, so things look promising. ®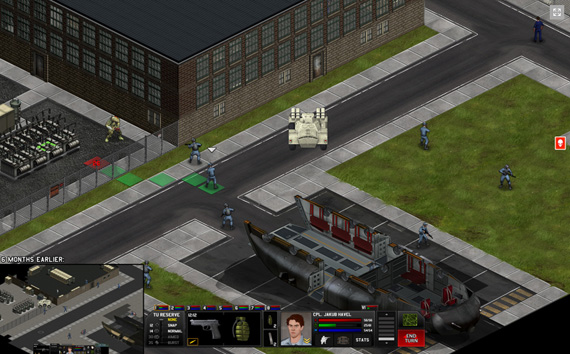 Sponsored: How to get more from MicroStrategy by optimising your data stack