Project round-up The world is awash innovative ideas and clever product blueprints, although the folk who come up with them are often too penniless to take things further. Which is why fundraising site Kickstarter has been such a success of late.
But the site isn't limited to new inventors. We've seen a wave of veteran videogame developers seek public funds to help brush the cobwebs off their classic franchises. Bypassing the need for a big-name publisher can give developers the freedom to give us the games we'd like to play. Or maybe the majors just aren't interested.
This week, Carmageddon joined the list. Here are ten more.
Auditorium 2: Duet
Independent studio Cipher Prime built its original music-based puzzler as a Flash game in 2008. It was then ported to iOS and published by EA, subsequently making its way onto the PS3, Xbox 360 and PSP. The team wants to take things up a notch now and make the game co-operative with its sequel, Auditorium 2, but it wants to do that without the need for The Man. The game should see release this October.

Banner Saga
This RPG meets turn-based strategy from some of the team that worked on Star Wars: The Old Republic managed to raise considerable funding after exciting the gaming public with stunning preliminary designs. Aimed at gamers who appreciate art, story and strategy, Banner Saga was "painstakingly hand-animated" and promises to be DRM-free and available at first on PC and Mac.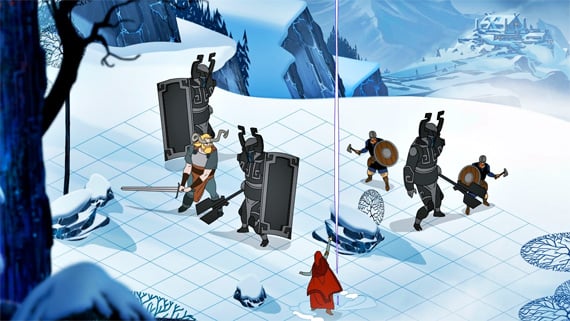 Double Fine Adventure
Tim Schafer, famed for games such as Day of the Tentacle, Full Throttle and The Secret of Monkey Island, managed to get the funding required for his next game in eight hours. In fact, his team went on to raise almost $3.5m for Double Fine Adventure, eclipsing the $400,000 requirement by a long shot.
The game itself is a classic point-and-click, although further details are hazy. Over the 6-8 week development time, though, backers will be sent exclusive video updates and given the opportunity to provide feedback and discuss the game's direction.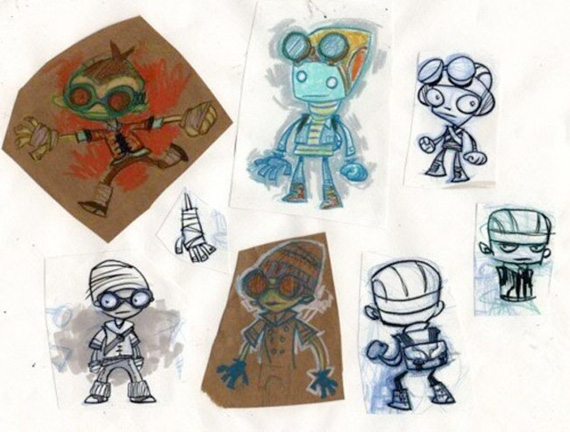 Leisure Suit Larry in the Land of the Lounge Lizards
Last month, we saw Al Lowe and Replay Games pitch for a complete remake of the 1987 classic Leisure Suit Larry in the Land of the Lounge Lizards. After raising more than enough wonga through crowd-funding, it promises support for PC, Mac and mobile devices from day one.
It seems the world wanted to watch Larry come again, and it shall. The little squirt is set for a return this October.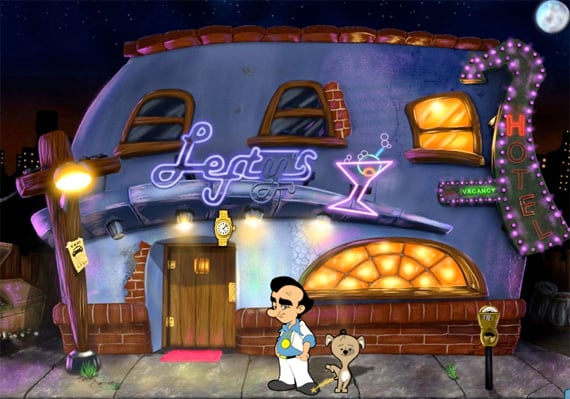 Sponsored: Webcast: Ransomware has gone nuclear