Microsoft delays license price hike for current SPLA users
'Our customers expect consistency'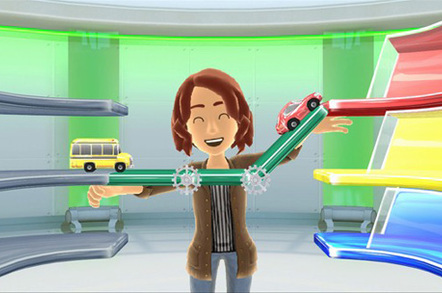 Microsoft has given customers locked into existing contracts for the Service Provider Licensing Agreement (SPLA) a six month grace period before they feel the brunt of its licensing price hike.
The vendor confirmed last week it set to align list prices across the EU to the Euro from the start of July, raising the cost of its software to UK channel partners by 29 per cent on average.
SPLA prices are expected to rise 33.4 per cent, but a spokesman for the software firm told El Reg it had "developed a transition plan" for resellers and hosting providers' customers.
"This plan helps SPLA partners protect their existing customers from the price increase and maintain current pricing from July 1 to December 31 2012.
"New customers signed by the SPLA partner from July 1 onwards will be subject to the increased pricing," said the firm.
Changing the price during a contract at such short notice could have posed a problem for some short sighted hosting providers that had not built changes to third party licenses into their agreements.
This is not the only exception Microsoft is making with regard to the licensing changes. As revealed by El Reg earlier this week, public sector buyers will be exempt from the rises when PSA12 launches 1 July.
A number of channel sources expect a record quarter for Microsoft licensing sales as customers renew prior to 1 July deadline. Enterprise and Select Agreement will safeguard customers from ballooning prices for three years.
But resellers and hosting providers are also bracing themselves for an expected lull after the storm, with the level of business forecast to drop.
Microsoft's explanation for the hikes - that price harmonisation across the region will be better for customers and partners - does not seem to cut the mustard with many.
"The timing of the price change is unfortunate give the state of the economy and it is difficult to understand why Microsoft is doing this now, why was it not unified [across Europe] before," said a Microsoft reseller.
The vendor's spokesman said the answer as to why the change was made now was the same as earlier in the week.
"Ultimately we believe the majority of our customers expect pricing consistency across the EU and this move is a direct result of our desire and responsibility to create a consistent market place for all of our partners and their customers.
"We've taken this decision now because of marked and sustained currency differences across a single market that were unlikely to change in the foreseeable future," he added. ®