Yahoo! investor! accuses! CEO! of! embellishing! resume!
Be careful to check your references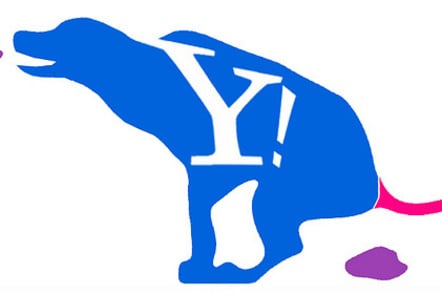 A major investor in troubled internet portal Yahoo! has accused the CEO Scott Thompson of padding his resume by falsely claiming a degree in computer science.
Daniel Loeb, of investment group Third Point, issued a public letter to Yahoo! calling foul on Thompson's claim to have a degree in accounting and computer science. Inquiries into his old alma mater have revealed that Thompson is an accountant, but his university didn't begin offering a computer science degree until four years after he graduated.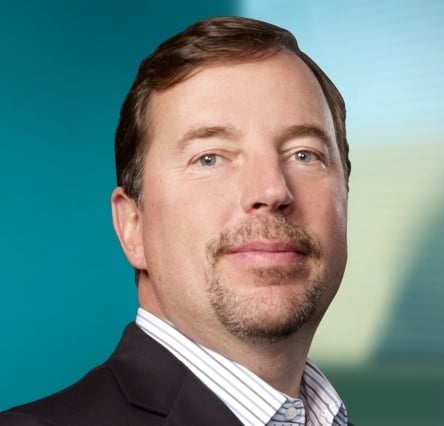 Computer scientist, or just an accountant?
"If Mr. Thompson embellished his academic credentials we think that it 1) undermines his credibility as a technology expert and 2) reflects poorly on the character of the CEO who has been tasked with leading Yahoo! at this critical juncture. Now more than ever Yahoo! investors need a trustworthy CEO," the letter reads.
Loeb has long been a vocal critic of Yahoo! management, and his organization owns around five per cent of the company's stock. In the past he's tried to get himself elected to the board, trashed co-founder Jerry Yang (as if more criticism were needed) and played a major role in getting rid of erstwhile CEO Carol Bartz, in a rather undignified manner.
"Scott Thompson received a bachelor of science degree in business administration with a major in accounting from Stonehill college," Yahoo! told El Reg in a statement. "There was an inadvertent error that stated Mr. Thompson also holds a degree in computer science. This in no way alters that fact that Mr. Thompson is a highly qualified executive with a successful track record leading large consumer technology companies." ®