ARM creators Sophie Wilson and Steve Furber
Your phone, your tablet - their chip tech
Wilson and Furber get to work
This incompatibility was a huge problem for The Computer Programme. The BBC decided it needed its own standard machine, to be called the BBC Micro.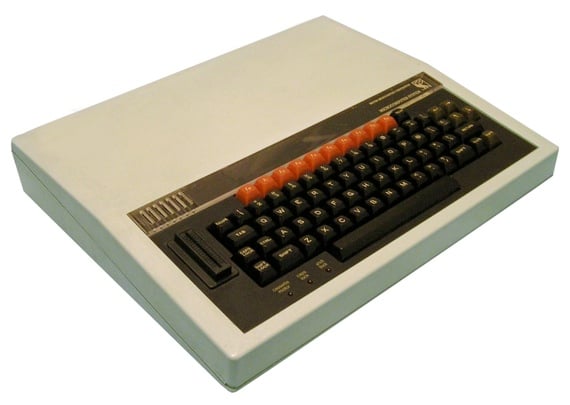 The Acorn Proton... er... the BBC Micro
The BBC put the contract out to tender. Acorn co-founder Chris Curry jumped in ahead of Sinclair, promising the BBC that Acorn would be able to demonstrate a machine closely following the required specifications. How soon? Oh, said Curry... by the following week.
It was the wildest of wild boasts. The Proton wasn't much more than a circuit diagram at this stage. And the BBC specs called for the 8-bit processor du jour, the Zilog Z80 - the Atom, like its predecessor, was built around the 6502.
Working flat-out, Wilson and the Atom team, now joined by Furber, "sort of got the system working" attached to a circuit emulator. In theory, this would enable it to demonstrate actual programs. In practice... nothing. With time running out, Hauser instructed the team to disconnect the machine from the emulator and try running it by itself.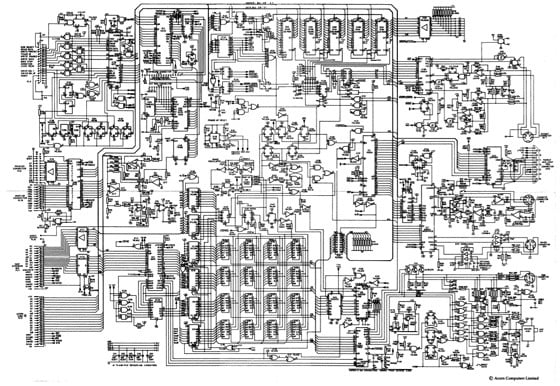 Inside the Beeb
"He was entirely correct," said Wilson later. "It didn't seem possible at the time, but the machine burst into life."
Proton awakes
At 7am on the morning the BBC was due to arrive, the raw hardware was fully functioning. But without an operating system, there was nothing to show. Working against the clock, with only two hours in hand, Wilson ported the operating system across and installed what was to become BBC Basic. Acorn nailed the contract.
Wilson's hand was on everything inside the BBC Micro, including what was for the punter its most obvious manifestation, BBC Basic, which Wilson would maintain, develop and rewrite over the course of the next decade and a half.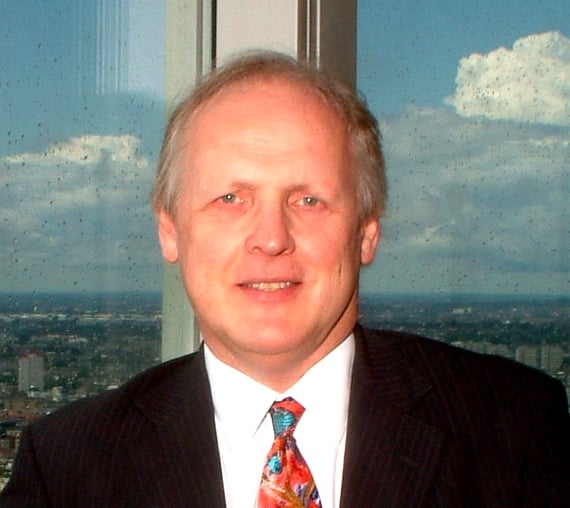 Steve Furber today
Source: The Institution of Engineering and Technology
And unlike the average head-down techie, Wilson took ownership of the whole BBC Micro project. "I was one of the people who wrote all the documentation, communicating with other people, negotiating specifications."
Wilson had learnt that the art of communication was a fundamental part of the technical skill mix... ®
Part two, in which Wilson and Furber accidentally create a desktop CPU
that consumes less than a tenth of a Watt, tomorrow...