Fanboys excited by ancient Google Qwerty Nexus plan
Keyboard smartphone a thing of the past
Claims that Google is to revive smartphones with physical Qwerty keyboards - a rumour based on a patent that shows designs for just an Android handset with a slide-out keyboard - appear unfounded, after closer inspection of the documents show it was actually filed half a decade ago.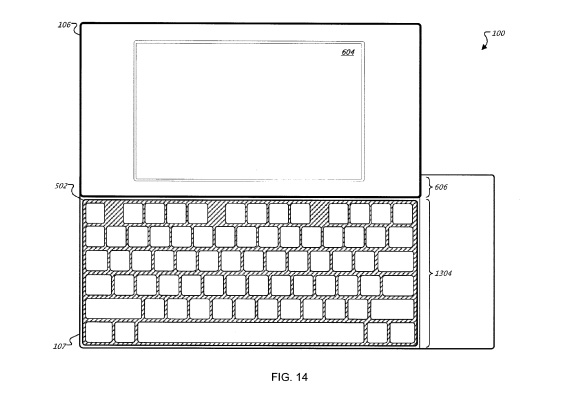 The Qwerty keyboard blueprints do appear dated, thanks to their resemblance to T-Mobile's 2008 handset, the G1, several sites reported that the patents were only filed in January 2012 and have been pushed through at an unexpectedly fast rate.
The fact, Google's Android chief, Andy Rubin, had his name attached as the patent's chief inventor apparently spoke volumes too.
The designs were actually filed in August 2007, predating the launch of the T-Mobile G1 by a year.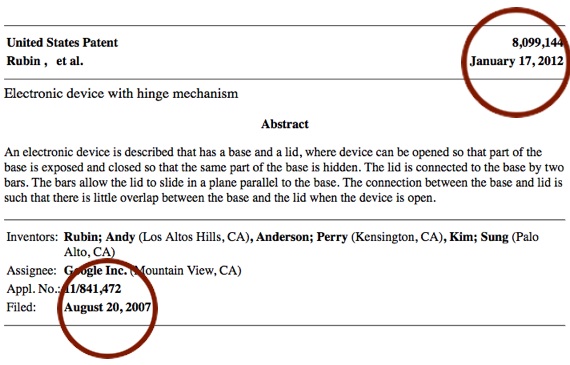 Filed August 2007. Granted January 2012. Got fanboys leaping May 2012
Alas, the chances that we're about to see the next Nexus rewind time and roll up with a slide-out physical Qwerty keyboard and Android 5.0 Jelly Bean are highly unlikely. Don't hold your breath. ®