Qualcomm runs out of chips as punters wolf down SnapDragons
Can't make 'em fast enough for smartphone boom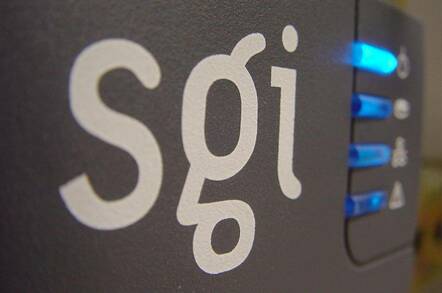 Qualcomm can't make its Snapdragon chips fast enough, forcing some companies to consider alternatives while waiting for supplies of the 28nm powerhouse.
Responding to question during a conference call on earnings, archived by Seeking Alpha, Qualcomm reps admitted they'd failed to gear up production fast enough and were now working with some customers to use older Qualcomm chips. They also conceded that some companies would end up going elsewhere for their chips.
It's an enviable position, though analysts may argue the company should have more accurately predicted the popularity of its Snapdragon line and ramped up production to suit. It's the growth in LTE handsets which is particularly putting pressure on companies as there aren't a lot of alternatives available.
The Snapdragon S4 is the current flagship chip from Qualcomm, found in the Asus Transform, the HTC One XL, and touted as being in the heart of the iPhone 5. The S4 provides (at least) a couple of ARM processor cores and a multi-format radio stack, including LTE, along with some other odds and ends, all manufactured with incredibly small gates (28nm) which leads to lower power consumption and, in turn, less heat generation.
The Snapdragon is certainly the ARM implementation of choice in Android smartphones, and the growth of smartphones is well recorded, but Qualcomm is also bracing itself for the onslaught of orders from companies wanting to create Windows on ARM products which will place similar, if not greater, demands on the silicon.
The shortage of parts might see a few designs changed, and provide a foot in the door to the competition, but Qualcomm is still the leader of the ARM pack and will remain so for the foreseeable future. ®