NetApp dips a toe into Flash Pool
New NAND stuff at Sunnyvale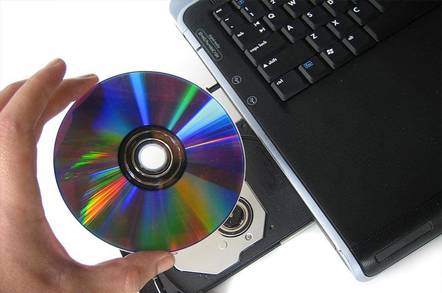 NetApp has revealed plans to enhance its flash offerings and offer a single tier, flash cached array design with a sexy new name. Remember Hybrid Aggregates? They have become Flash Pools.
According to our close-to-Sunnyvale sources, we should envisage an array with a controller having Flash Cache – for read I/O acceleration – and the array enclosures having a mix of solid state drives (SSDs) and hard disk drives (HDDs). An aggregate will combine SSDs and HDDS into a logical entity. There will be up to 20 or so SSDs with around 25TB of capacity combined with a large number of bulk SATA drives holding 2, 3, or even 4TB in the future. We hear that there could be 48 of these in a single enclosure.
Writes coming in to the aggregate will be written into the Flash Pool and so be completed faster and be persistent.
This way a Flash Cache and Flash Pool combination will offer both read and write acceleration for random data. This is not automated tiering but caching with controller software sending random writes to the Flash Pool and storing random reads in Flash Cache. The Flash Pool idea has been called persistent virtual tiering by one source. We can expect it with an ONTAP 8.1.1 release later this month or in May.
Flash Cache and other NetApp NAND products will bring in eMLC flash and, it is claimed, this will mean higher capacity Flash Cache.
NetApp is looking at server-located flash as well. The word is that it will extend its Virtual Storage Console to manage flash drives in the server and, as NetApp has said before, support vMotion of virtual machines, high availability and disaster recovery. We assume these flash drives will be (or can be) third-party ones.
NetApp's snap technologies will work with Flash Pools and with the server flash product.
One more thing: the ONTAP virtual appliance, NetApp's array controller software running as a virtual machine, is looking set to be called ONTAP Edge and should be part of the ONTAP 8.1.1 release. It will run, we hear, in 7-mode.
That's it for now, NetAppers. ®