Reseller insolvencies at 9-year high: 89 firms hit the wall
Graydon stats show no let-up in pressure on channel in Q1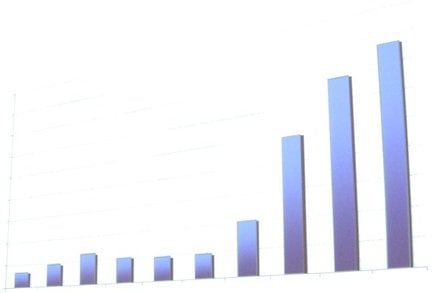 Reseller fatalities remained close to highs not seen since the dot-com bust as small generalist dealers and independent retailers succumbed to economic pressure.
Figures from credit reference agency Graydon UK showed that 89 channel firms went under in Q1, edging up from the 88 firms that hit the skids in Q4 and 17 per cent higher than the same period a year ago.
The UK narrowly avoided a double-dip recession but the channel was clearly feeling the squeeze of low business and consumer confidence, said Graydon UK's head of intelligence Alan Norton.
"Insolvencies may have fallen since the peak in Q2 last year but the stats show times in the channel are still tough, impacted by poor consumer spending, and the cost of general business funding," he told El Reg.
According to the British Chamber of Commerce (BCC), biz confidence remains "weak by historical standards but more firms are looking to invest to grow".
BCC director general John Longworth said recently that the "green shoots are emerging" but the UK economy is still "facing huge challenges and the recovery is much too slow".
The profile of channel firms that hit the wall in the last year tended to be independent retailers and small but well-established SME dealers that bowed out due to insurmountable cash-flow woes.
Eddie Pacey, boss at EP Credit Management Consultancy, agreed "banks are not being supportive of SMEs" but argued public sector cuts and the gradual migration to managed services was putting pressure on larger firms too.
"Quite a few big and mid-sized resellers are not performing as well as they'd hope, but due to their bulk and size they can hide the cracks for a bit longer," he said.
With commodity IT prices preventing transactional-based resellers from making any money, the much-used phrase "get big, get niche or get out of the game" has never been more applicable to the channel. ®