Ten... Kitchen Gadget Treats
'Why didn't *I* get any soup?'
Tojiro Senkou 15cm kitchen knife

Tojiro Senkou knives are good enough for celeb chef Heston Blumenthal, which means they're good enough for you, too. This six-inch stainless steel blade is perfect for cutting meat or slicing through fruit and veg. Made by folding layers of high grade Japanese VG10 steel with a softer, high-carbon content steel, the Tojiro Senkou is the product of a thousand years of Japanese sword-making craft. It's as hard as nails and twice as sharp. The Micarta handle has a stainless steel insert which can be engraved for that 'look at me, I'm a chef' final touch.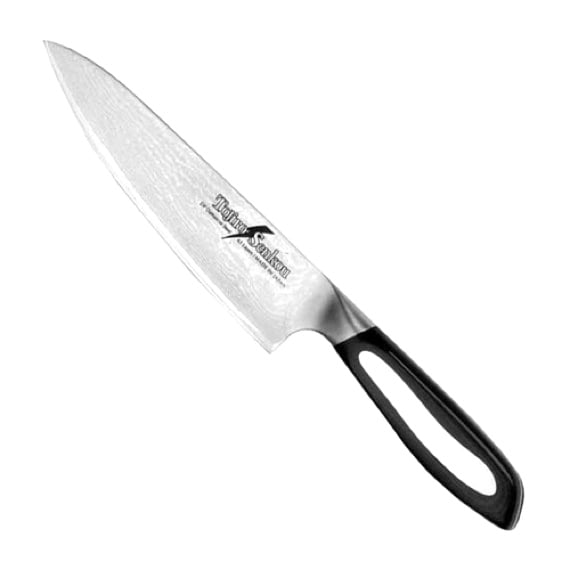 Waring Pro PDM121U drinks maker

Whether you fancy a chocolate milkshake, banana smoothie or an early evening cocktail, this drinks maker will handle it with aplomb. It's also terrific for whipping cream, eggs or batter, if you fancy a bit of baking. The two-speed heavy duty motor will handle just about anything you throw at it, and the heavy metal stand and non-slip rubber feet will stop it skidding off the worktop. The stainless steel cup holds 700ml, plenty for even the thirstiest cocktail-drinker. It comes in different colours too, so you should find one to match your kitchen.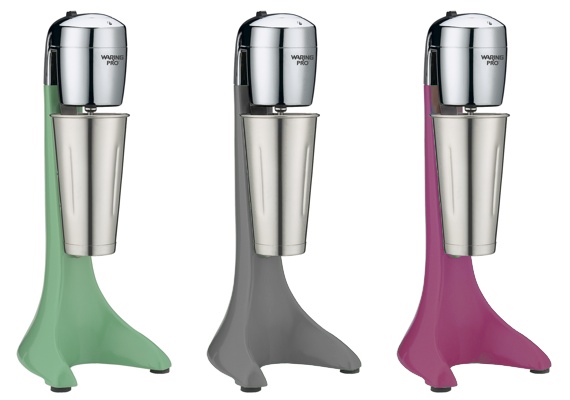 Sponsored: Detecting cyber attacks as a small to medium business