Ten... Kitchen Gadget Treats
'Why didn't *I* get any soup?'
Cuisinart SSB1U soup maker

Looks like a blender, doesn't it? But this does more than just mash-up fresh ingredients - it has an integrated heater which sautes, boils, heats and simmers them too. In other words, it makes perfect soup. Once the ingredients have cooked, the 500W motor mixes them together to make the soup while keeping the whole lot at your desired temperature. Its digital timer means you can set it and go off and do something else for the 20 minutes it takes to make the soup. Cuisinart says it's easy to clean too, but let's not get carried away.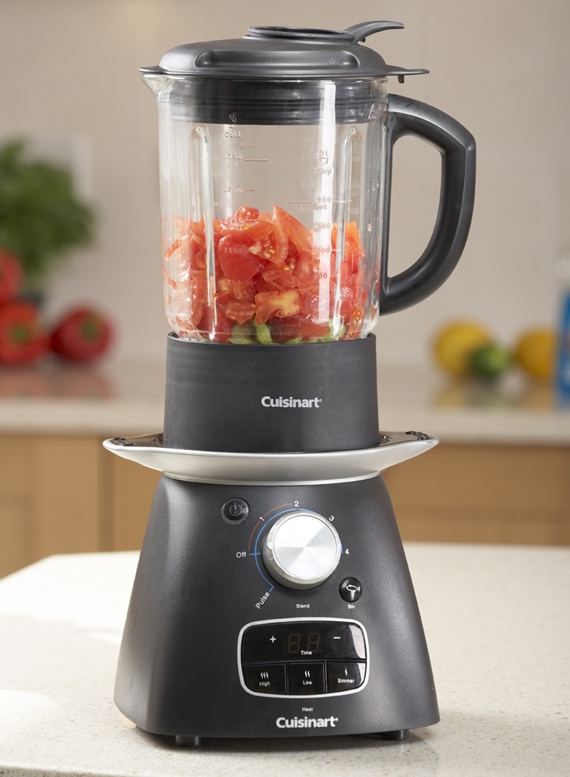 Imperia SP150 pasta machine

If you're serious about food, and particularly if you're serious about pasta, you need to roll your own. The problem with that is that it takes so damn long, and, let's face it, who's got the time to spend making pasta by hand? The Imperia SP150 solves that problem. Choose the thickness you want, set it to spaghetti or tagliatelle and turn the handle. There are additional attachments available for everything from gnocchi to ravioli and, best of all, it's wipe clean. The box includes the machine, handle, and table clamp. And even if you never use it, it will look great in the kitchen. Bellissimo.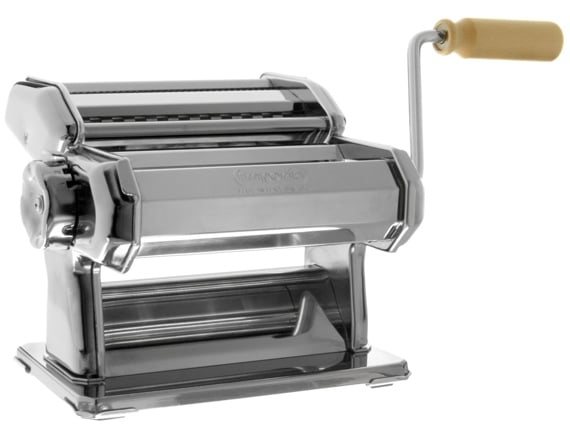 Sponsored: Detecting cyber attacks as a small to medium business