Most anticipated videogames of 2012 revealed
Which titles whet your appetite?
With current-gen consoles nearing the end of their lifespans, 2012 has hardly been a golden year for game releases. But that hasn't stopped punters from getting excited at what is to come.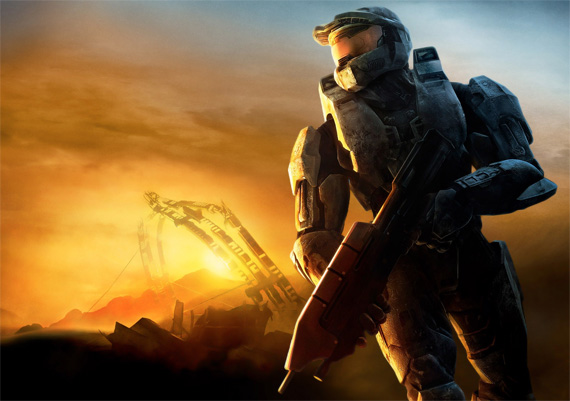 US market watcher Nielson has compiled a list of the year's most anticipated games for each console and the results are not what you might expect.
The figures were built from research that combines eight metrics, including awareness and purchase interest. This is then compared to scores from all previous games on the platform to give it a percentage.
It seems Xbox gamers were most excited about Halo 4, which topped the charts with a 98 per cent score. Assassin's Creed III and Max Payne 3 follow closely behind with 94 and 91 per cent respectively.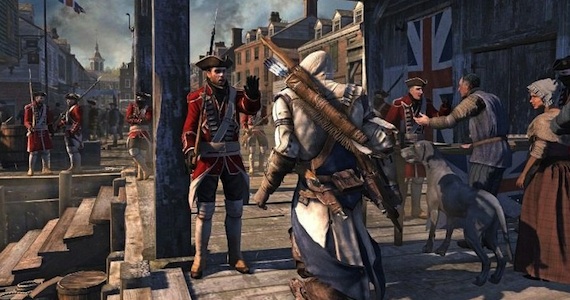 What's shocking perhaps is that the anticipated Bioshock: Infinite and Lara Croft's return in Tomb Raider both prop up a list that includes Kinect Star Wars and Fable: The Journey. Madness, I tell you.
The same can be said for the PlayStation 3 range, where Assassin's Creed III and the bullet-time antics of Max Payne 3 take central podium with 98 and 96 per cent scores respectively. This month's Prototype 2 jumps in at number seven, while Medal of Honour: Warfighter shoots in at number five despite not featuring on the Xbox list at all.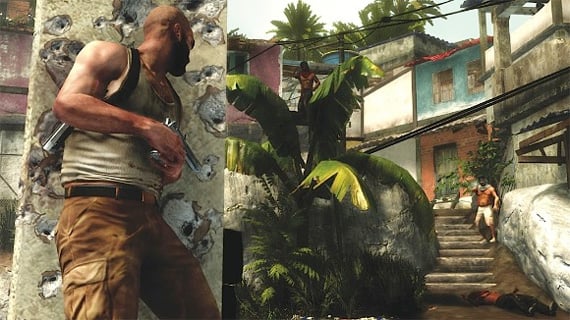 For Wii, the titles are scarce, with American football title Madden NFL 13 the standout winner at 96 per cent. With the Wii U console out by the end of the year, though, it's hardly a surprise the list feels depleted.
Of course, the analysts failed to mention the PC platform and with titles such as Diablo 3 on the way next month, we all know where the attention lies.
The full list of titles can be seen below. While this was all based on an American audience, would us Brits really have better taste? Let us know your most anticipated games for 2012 in the comments below, or why not start a debate on the Reg forums? ®
Microsoft Xbox 360
Halo 4 - TBD - 98%
Assassin's Creed III - October - 91%
Max Payne 3 - May - 91%
Madden NFL 13 - August - 90%
Resident Evil 6 - November - 89%
Ghost Recon: Future Soldier - May - 85%
Fable: The Journey - TBD - 85%
Kinect: Star Wars - April - 85%
NCAA Football 13 - July - 82%
Bioshock: Infinite - October - 77%
Tomb Raider - TBD - 77%
Sony PlayStation 3
Assassin's Creed III - October - 98%
Max Payne 3 - May - 96%
Madden NFL 13 - August - 96%
Resident Evil 6 - November - 94%
Medal of Honour: Warfighter - October - 87%
NCAA Football 13 - July - 85%
Prototype 2 - April - 85%
Ghost Recon: Future Soldier - May - 80%
Bioshock: Infinite - October - 79%
Tomb Raider - TBD - 79%
NBA Live 13 - October - 79%
Nintendo Wii
Madden NFL 13 - August - 96%
Epic Mickey 2: The Power of Two - TBD - 94%
Battleship - May - 86%
LEGO Batman 2: DC Super Heroes - June - 82%
The Amazing Spider-Man - July - 82%
Men in Black - May - 81%
The Last Story - June - 64%
Xenoblade Chronicles - April 50%
Sponsored: Detecting cyber attacks as a small to medium business