Asda knocks out Kobo e-reader for £49
Cheap reads
Asda has knocked the basic Kobo e-reader to just under 50 quid.
Usually £67, it's now £49, though you can add £2.95 to that if you want it delivered, more if you want it delivered quickly.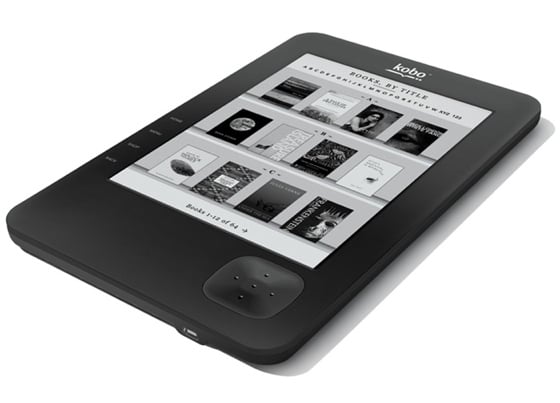 Or you can pick it up from your local Asda supermarket. The Walmart-owned chain didn't say how many of the low-cost e-readers it has in stock, and we note the comments from some Reg readers who tried to take advantage of the offer the last time Asda slashed the price of the Kobo and found stores without them.
Can't find it at Asda? WHSmith is selling the same device for £60. ®