SanDisk shares tumble as chip-maker lowers Q1 forecast
Flash shares fall 10%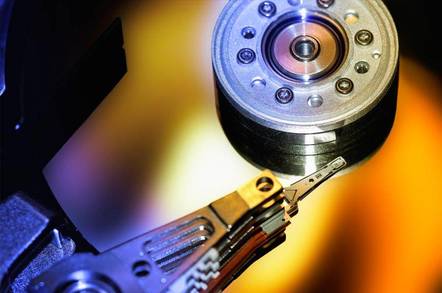 Flash memory maker SanDisk haS suffered a 9.47 per cent dip in its share price in trading today, after they announced a summary of results for the first quarter of 2012.
Blaming weaker than expected demand and pricing, SanDisk said that its revenues for the three months ending 1 April were 8 to 11 per cent lower than expected. Analysts had predicted total revenue for the quarter to be between $1.3bn and $1.35bn, but SanDisk will be turning in $1.2bn said the canned statement.
Total gross margin is also expected to be below the previously guided range of 39 to 42 per cent.
It's not good news for the Californian flash memory and solid state drive maker, because its 25 January predictions were already fairly pessimistic coming off the back of a poor quarter at the end of 2011.
With the Ultrabook market yet to take off, Samsung and Apple are the two huge players in the market for flash memory and SanDisk has no significant contracts with either.
SanDisk's full results announcement and earnings call will be held on 19 April. ®
Sponsored: Becoming a Pragmatic Security Leader