Samsung to spank $7bn on China chip fab
Splashes cash to build flash stash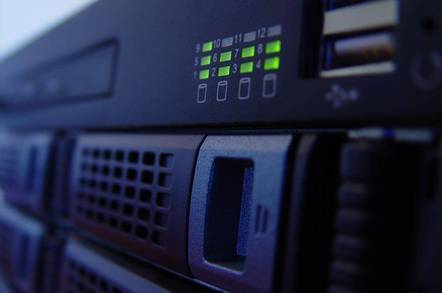 Chip behemoth Samsung has decided to sink $7bn into its first memory factory in China, which will build NAND products.
The South Korean biz said in a regulatory filing that it will spend $2.3bn initially setting up the production facility and add the rest over the next several years.
The factory, located in Xi'an, will start out in 10nm-class NAND flash memory production and aims to start churning out chips by the end of 2013.
The electronics group is riding high in the chip world, taking support from other divisions that are doing well - such as mobile phones for example - to cover for the falling price of DRAM.
Other chip makers such as Japan's Elpida and America's Micron have struggled to stay afloat under the pressure of average selling prices dropping and over-supply clogging the market, while Samsung has been opening up new fabs all over the place.
The Chinese unit will add to Samsung's existing facilities, such as the new $10bn factory in South Korea it opened in September, which is the largest in the industry and makes DRAM along with NAND, and the company's semiconductor plant in Texas.
Samsung applied for permission to build the new Chinese factory in December, looking to capitalise on its dominance in the NAND market, where chips for mobile devices are picked up. Locating a factory in China also brings the Korean firm closer to the production facilities of customers like Apple, whose phones use its chips. ®
Sponsored: What next after Netezza?