Sony opens up with comfortable headphone collection
MA in design
Sony made noise today with its MA series, a new range of headphones with open-backed designs.
The highlight of the bunch are the MDR-MA900s, a pair of fully open dynamic headphones with 70mm drivers and an über wide frequency response of 5Hz - 40KHz. They also feature a low impedance of 12Ω at 1KHz.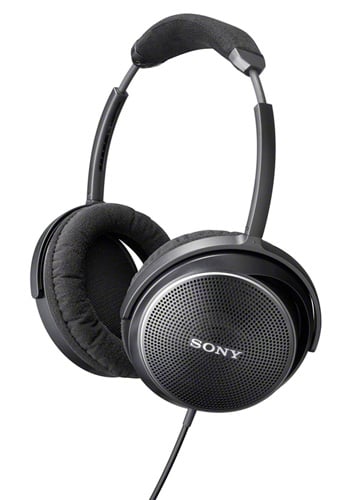 Built from lightweight aluminium and magnesium components, the cans promise extreme comfort and the sensation of "no headphones listening".
Meanwhile, the MDR-MA500s and MDR-MA300s add a flexible ear fit mechanism for extra comfort, rocking up with 40mm dome type drivers and a impedance of 40Ω at 1KHz.
These boast a frequency response of 8Hz - 25KHz and 8Hz - 24KHz, respectively.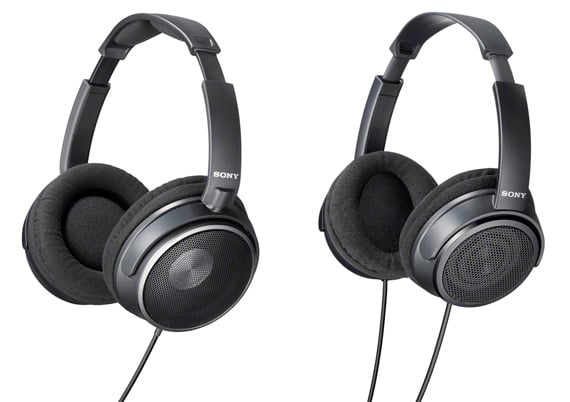 Last but not least are the MDR-MA102TVs and MDR-MA100s, which come with the same 40mm drivers and impedance rating, but a diminished frequency response of 12Hz - 22KHz.
The MA102TVs, which as the name suggests are geared towards couch potatoes, feature an extended 5m cord - instead of 2m - and in-line volume controls.
All these headphones will be available from 1 May, with UK pricing yet to be confirmed. ®
Sponsored: How to get more from MicroStrategy by optimising your data stack