PlayStation 4 'Orbis' pegged for 2013 release
4K by 2K gaming, anyone?
Details of Sony's next-gen console flooded the web today, with the PlayStation 4 - apparently codenamed Orbis - set for a Q4 2013 release, it has been claimed.
While Microsoft insists there will be no talk of next-gen consoles at E3 2012, gamers' attentions have switched towards its Japanese rival. And now "reliable" insiders have spilled the beans on Sony's PS4 plans, Kotaku reports.
The PS4, aka Orbis, will supposedly be built around an AMD x64 CPU and AMD Southern Islands GPU, handling resolutions up to 4K x 2K, as well as 3D gaming in full 1080p.
The sources also said there will be no backwards compatibility for PS3 games and that the brawny console will come with measures to prevent secondhand games being played without the prior purchase of an unlock code.
Titles, expected on to ship on Blu-ray Discs and as downloads, may require online connectivity for authentication too.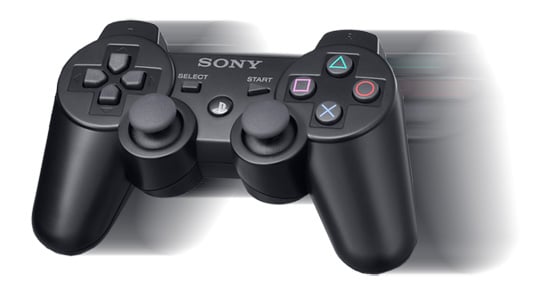 Out with the old...
PS4 development kits were said to have been sent out to select studios earlier this year, with a wider developer rollout expected towards the end of 2012. A full release in time for Christmas 2013 is apparently on the cards.
The specifications correspond to reports earlier this month which suggested Sony would roll with AMD for the PS4's CPU and GPU units. ®
Sponsored: Your Guide to Becoming Truly Data-Driven with Unrivalled Data Analytics Performance