Sony to serve Ice Cream Sandwich to tablets
Android 4.0.3 in April
Android 4 Ice Cream Sandwich is coming to Sony's Tablet S and Tablet P fondleslabs - review links below, folks - the Japanese giant has revealed.
The confirmation only covers Japan, but it's a fair bet that ICS will be released to tablets globally, even if it's not posted outside of Japan immediately.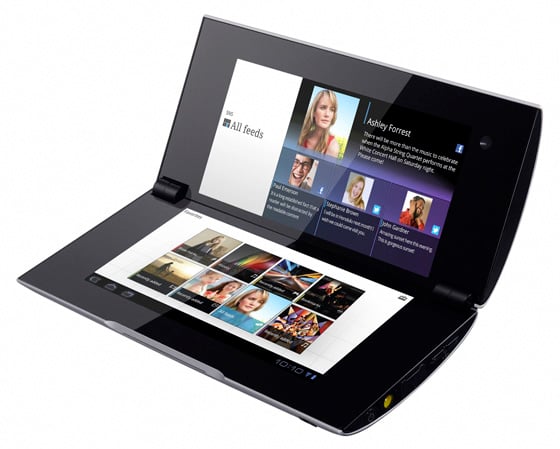 There, the Android 4.0.3 update will arrive late next month, Sony said.
One new feature we hope gets broader availability: the option to stream content from net-enabled Blu-ray Disc recorders through a free Sony app called Recopla. ®