Lovefilm: video streaming outplays disc rentals
IPTV nation
Lovefilm says it streamed more films and TV series than it rented DVDs and Blu-ray Discs during February.
The Amazon-owned service even claimed that adding games into the mix failed to lift the rental tally above the number of videos streamed.
With games included, the number of videos streamed topped the number of rentals by 20 per cent, Lovefilm said, though it didn't provide specific numbers of rentals and streams.
Nor did it categorically state that the streaming total is limited to content watched all the way through. We suspect, based on our own use of services like Lovefilm and its new rival, Netflix, that a fair few folk will have sampled rather more films than they actually watched.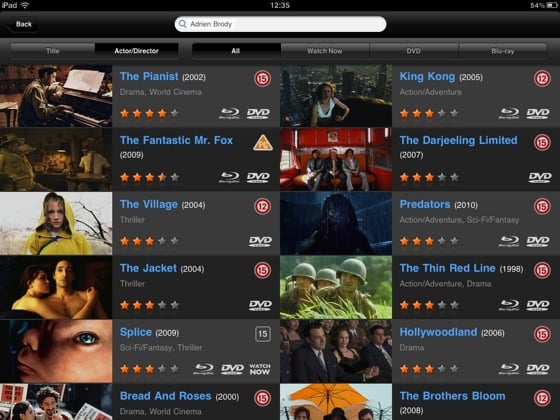 You know: get five minutes into the film, realise it's crap and go look for something else.
Of course, the same applies to rentals: discs arrive, remain unwatched and get sent back. But we'd say this happens to a much lesser extent than is the case with streaming because of how convenient streaming makes flipping from one video to another.
Lovefilm also said disc rentals were up 25 per cent year on year. No great surprise that given the huge number of ads the service is running in cinemas and on TV. ®