Ex-Dell man Boyce to head up Computer 2000 sales patch
Set sights on becoming £2bn distie by 2015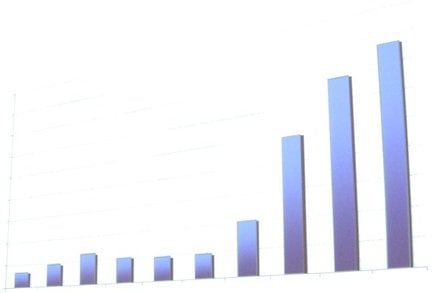 Computer 2000 is bringing on board Martin Boyce as sales director to fill the gap left by previous incumbent Peter Hubbard, who was made top dog earlier this year.
Talking at the distie's vendor summit in London, former Dell veep Hubbard confirmed that Boyce, currently chief operating officer at Asbis Enterprise and also formerly a Dell EMEA director is set to pitch up in April.
"He comes from background at Dell where he had over 20 years experience of running channels," said Hubbard.
Dell formalised its reseller engagement in February 2008 with the formation of its Partner Direct programme, but previously it engaged with dealers in an unofficial capacity and refused to admit it ran a hybrid go-to-market model.
Boyce has been general manager of the corporate accounts division EMEA, director of channel development and strategy consumer before running the Russian operation for the Texan IT titan.
Most recently he was on the board at Asbis which does not have a presence in the UK but runs substantial operations in central and eastern Europe and the Middle East.
Hubbard revealed that C2000 grew turnover 14 per cent last year to £1.35bn which is no mean feat across the distribution sector declined by one per cent in 2011 across EMEA.
"Career counselling is how you go from a £1.35bn organisation to £2bn in three years; I've got to grow the business by 15 per cent a year," he said.
The firm derived 45 per cent of its revenues from the classic C2000 volume engine; the enterprise arm Azlan accounted for 25 per cent; Brightstar represented 17 per cent; Maverick 6 per cent; Triade was 4 per cent; and Datech was 3 per cent.
Hubbard said the firm had developed multiple go-to-market channels – though the public sector unit is under development – built a hunting team to generate leads, and fine-tuned logistics to analyse shipments on an hourly basis. ®