Apple New iPad Wi-Fi only
The screen's the star
The upgrade dilemma
There are other new features, of course, but these are almost irrelevant when deciding whether to upgrade from an iPad 2 – or for fondleslab virgins who might want to opt for the now lower priced iPad 2.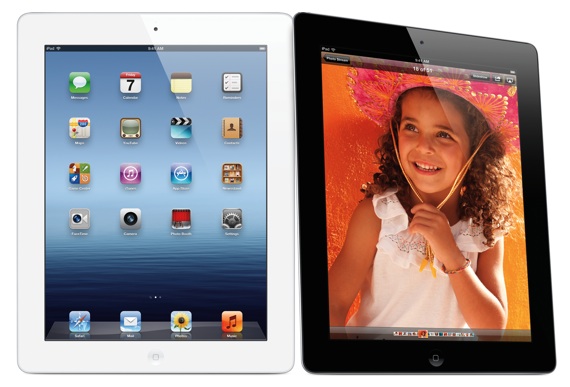 There's a new rear-facing camera that now allows 1080p HD video recording and has a 5Mp resolution for stills, and the image quality is clearly much improved as a result. But, from a point-and-shoot point-of-view, the iPad's 12in slab of metal and glass is an ergonomic disaster when it comes to photography – as I discovered when I carried it around with me to take a few test shots over the weekend.
I'd have been far happier if Apple had upgraded the iPad's front-facing camera, which still has the same blurry 640 x 480 resolution for both video and stills. The FaceTime video-conferencing app only works with Wi-Fi connections, so the front camera could easily have gone up to 720p for video-chat sessions without straining your broadband too much.
Sample Shots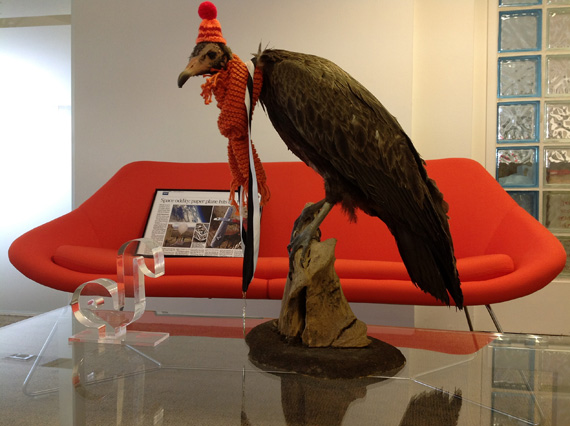 Click for a full-resolution image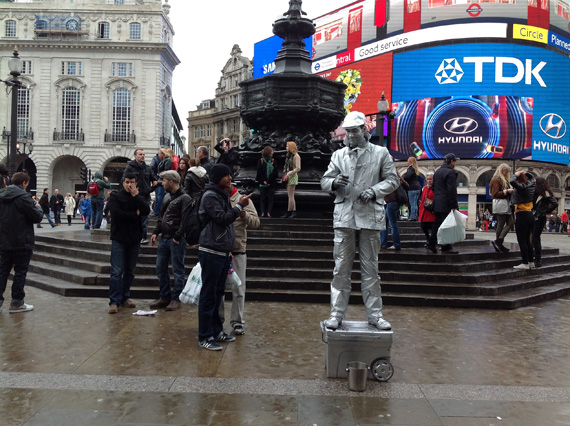 Click for a full-resolution image
Another missed opportunity was the failure to include the iPhone 4S' Siri voice-recognition system in the new iPad. There is a kind of Siri-lite dictation option that actually proved to be more accurate than I had expected – although, like Siri, it only works when you have an internet connection.
Unfortunately, I found the lack of feedback during dictation to be both frustrating and limiting. You press the microphone button on the on-screen keyboard to start dictating, but you don't see a single word appear on screen until you press the button again to end the dictation. There's no way to correct errors while dictating either, so – as with Siri on the iPhone – this feature seems more like a gimmick for impressing your friends rather than a genuinely useful tool.
Verdict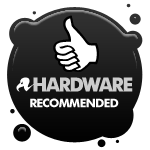 If you don't already own an iPad or an Android tablet then the new iPad could be the one that finally breaks down your resistance. It certainly blows away the Android competition and should ensure that the iPad continues to dominate the tablet category – especially with the iPad 2 still on sale at a reduced price.
Existing owners of the iPad 2 are faced with a trickier decision. The new display is lovely, but is perhaps more of a luxury than a must-have. But you'll want it all the same, and all that bottled-up techno-lust will keep the iPad at the head of the pack for another year. ®
More Tablet Reviews

ViewSonic
ViewPad 10e
Lenovo
Thinkpad
Tablet
Motorola
Xoom 2
Media Edition
Ten high-end
Android
tablets
Sony
Tablet P
Sponsored: Practical tips for Office 365 tenant-to-tenant migration

Apple New iPad Wi-Fi only
Apple's Retina display makes it to the iPad at last.
Price:
£399 (16GB), £479 (32GB), £559 (64GB) all Wi-Fi only RRP